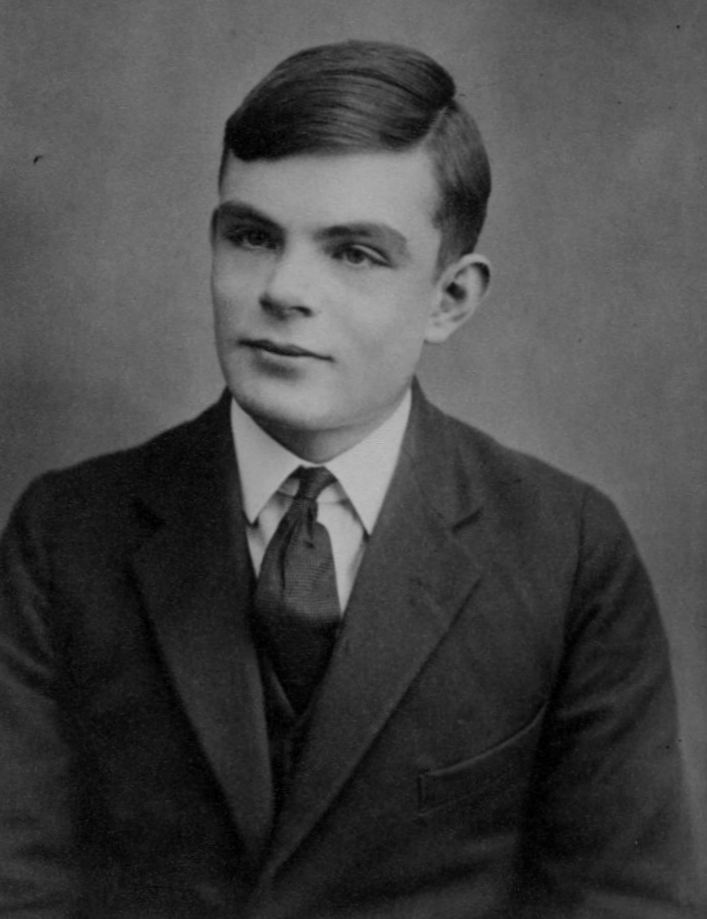 The British government says it is "committed" to an 'Alan Turing law' that would pardon at least 49,000 gay men who were convicted under gross indecency crimes before homosexuality was decriminalized in 1967.
World War Two code-breaker Turing was pardoned in 2013, decades after he was convicted of gross indecency in 1952. A government spokesman said it was "committed" to the proposal.
"This government is committed to introducing posthumous pardons for people with certain historical sexual offence convictions who would be innocent of any crime now," the spokesman said.
"We will bring forward our proposals in due course."
Efforts to pardon gay men convicted under the laws gained steam after the release of recent movies about Turing like The Imitation Game.
Speaking to The Independent, Rachel Barnes, Mr Turing's great-niece said she had been "disappointed that there had been no progress" since she and others had originally launched a petition in 2015 to extend her great-uncle's pardon to all men convicted under the historic laws. "I will give my backing towards any progress," she added.
"It's something the family of Alan Turing have always, always backed and we really do want justice for everybody who was affected by the anti-gay laws. I am very pleased to hear the current administration will give it their backing."
Following a screening of The Imitation Game in London last year, actor Stephen Fry told The Hollywood Reporter that Turing's pardon was only the start of what should be done to honor Turing.
"Should Alan Turing have been pardoned just because he was a genius, when somewhere between 50 to 70 thousand other men were imprisoned, chemically castrated, had their lives ruined or indeed committed suicide because of the laws under which Turing suffered? There is a general feeling that perhaps if he should be pardoned, then perhaps so should all of those men, whose names were ruined in their lifetime, but who still have families." He continued, "It was a nasty, malicious and horrific law and one that allowed so much blackmail and so much misery and so much distress. Turing stands as a figure symbolic to his own age in the way that Oscar Wilde was, who suffered under a more but similar one."
[Benedict] Cumberbatch, who played Turing in The Imitation Game, agreed with Fry: "Alan Turing was not only prosecuted, but quite arguably persuaded to end his own life early, by a society who called him a criminal for simply seeking out the love he deserved, as all human beings do. 60 years later, that same government claimed to 'forgive' him by pardoning him. I find this deplorable, because Turing's actions did not warrant forgiveness — theirs did — and the 49,000 other prosecuted men deserve the same."
Turing's family brought a petition for the pardons to the British government last year.