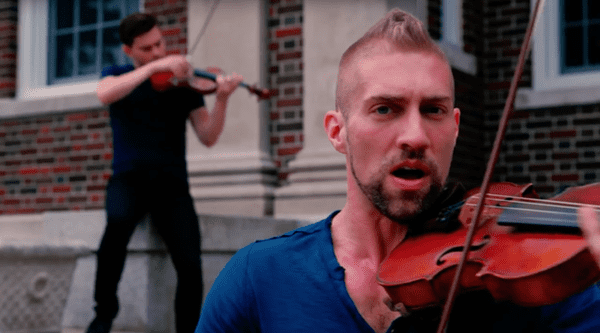 String quartet Well-Strung are back with another one of their mashups that mix classical music with contemporary pop.
In their latest video, the group brings together Green Day's song "21 Guns" with Pachelbel's Canon, which will sound familiar to you if you've ever been to a wedding or watched Father of the Bride.
The video opens with news clips highlighting the epidemic of gun violence sweeping America in recent years, including clips of news coverage following the Orlando massacre.
Well-Strung created the video to bring attention to the need for common sense gun safety report. The group wrote on Facebook,
"We made this video for our new single that joins Green Day's hit song 21 Guns and Pachelbel's Canon hoping to inspire change and promote safer gun legislation. …If you would like to make a difference, go to Everytown for Gun Safety and take the Gun Sense Voter Pledge to help end gun violence!"
While the video starts off with an ominous tone, there's a gleeful twist that helps explain the choice of Pachelbel's Canon for this mash-up.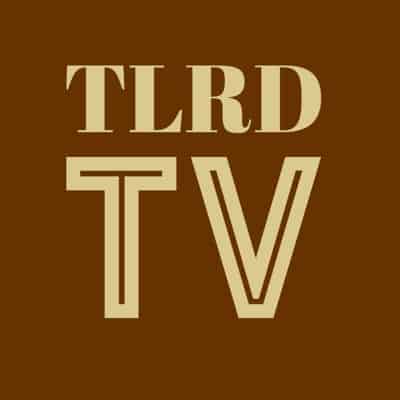 Previously, Well-Strung has fused Bach with Taylor Swift's "Blank Space", recreated Fountains of Wayne's  track "Stacy's Mom" as "Chelsea's Mom" to advocate for Hillary Clinton, covered Lorde's "Royals" backed by the group's rendition of Karl Jenkins' "Palladio" from the album Diamond Music (you've heard it before in DeBeers diamond commercials), and blended "The Devil Went Down to Georgia" with Bach.