String quartet Well-Strung, which has come to be known for its fusion of pop classics with classical masterworks), released its new album Popssical today, and with it came a new video of the group performing their energetic version of the 1979 Charlie Daniels Band track "Devil Went Down to Georgia", infused with a healthy measure of J.S. Bach.
The clip features Edmund Bagnell (first violin) in a musical duel with Christopher Marchant (second violin) with Trevor Wadleigh (viola), playing a saloon barkeep and Daniel Shevlin (cello) a barfly.
The clip was shot in and around the Atlantic House gay bar and the national seashore in Provincetown, Massachusetts, which is exactly where you can usually find lively music, muscular biceps, and a healthy dose of drinking.
Watch: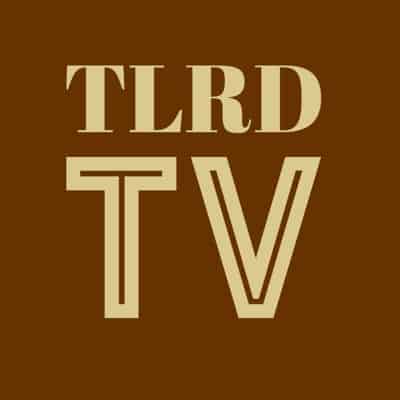 You may remember three other videos released this year from the group. One was a fusion of Bach and Taylor Swift's "Blank Space" and another earned them a place at a campaign event for Hillary Clinton in Provincetown. It was a cover of the Fountains of Wayne track "Stacy's Mom", renamed and rewritten as "Chelsea's Mom". Their most recent was a cover of Lorde's "Royals" backed by the group's rendition of Karl Jenkins' "Palladio" from the album Diamond Music (you've heard it before in DeBeers diamond commercials).