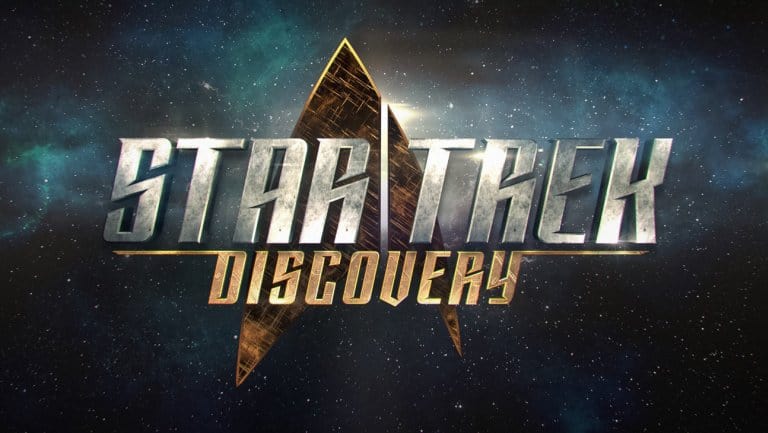 In August we reported that CBS All Access' forthcoming Star Trek series, Star Trek Discovery, would feature a diverse set of new characters, including an all new gay character and a female lead.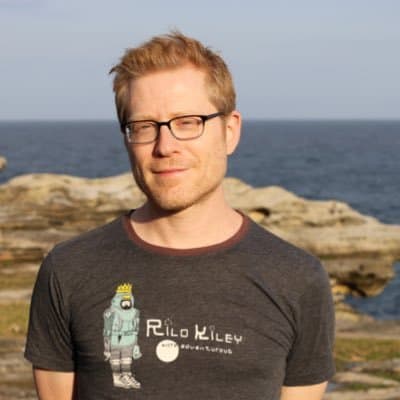 Some of those characters have just been announced including the gay character, who will be played by original Rent actor Anthony Rapp, EW reports:
Anthony Rapp (Rent, Road Trip) will star as Lt. Stamets, an "astromycologist," fungus expert, and Starfleet Science Officer aboard the Starship Discovery. Lt. Stamets is the new gay character…
Also:
Actor Doug Jones (Hellboy, Falling Skies) will play Lt. Saru, a Starfleet Science Officer and a new alien species to the Star Trek universe…And finally, [Michelle] Yeoh, who was previously reported as joining the cast, will play Captain Georgiou, the Starfleet Captain aboard the Starship Shenzhou.
The show is scheduled to debut in May 2017.
Rapp photo via Twitter.