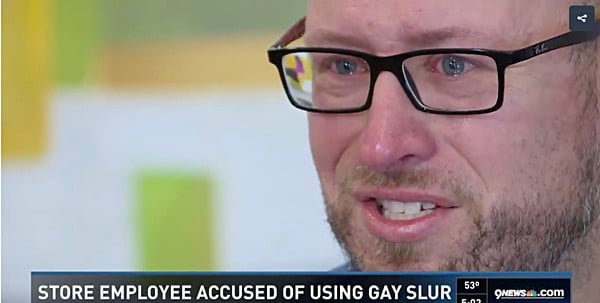 Over the weekend we reported on an incident at a Highlands Ranch, Colorado Floor and Decor shop in which a customer was verbally assaulted by a homophobic store manager and another customer.
James Shawlin and his 4-year-old son were shopping at the Highlands Ranch Floor and Decor on Friday when Shawlin said they were verbally assaulted by a store manager who called him "the faggot that voted for Hillary," and by another customer who overheard the manager and interjected, "what are these faggots going to do to this child?"
Shawlin said he had returned to the store complaining about some damaged stone slabs he had bought for an interior renovation when the alleged assault happened.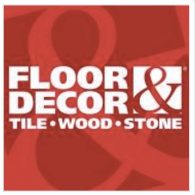 Floor and Decor left messages on various social media threads saying they had looked into the incident and the employee had been fired.
They've now issued a formal apology:
On November 25, 2016, we became aware of an unfortunate incident in one of our stores involving two customers and one of our associates. We conducted an internal investigation to determine the facts and took prompt action.
We spoke with the customer the next day and apologized for his experience in our store. We further apologize to his family and the community for what took place. Our ethics code and our employee training make clear we do not tolerate any form of discrimination or harassment based on, but not limited to race, color, religion, age, gender, sexual orientation, national origin, marital status, disability or genetic information. The associate at issue no longer works for us, and we look forward to improving our sensitivity training for all of our employees and providing the highest level of customer service to all members of the communities that we serve.