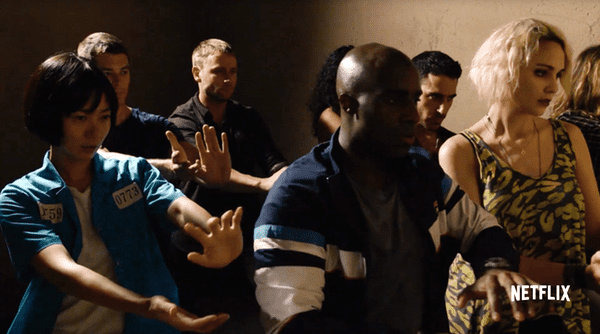 Netflix has just debuted a trailer for the Wachowskis' Sense8 Christmas Special that will be released on December 23.
The 2-hour special is is essence the first episode of season 2 of the entrancing series that follows the lives of 8 individuals who find they are connected mentally and physically in ways they never could have imagined.
While the second 10-episode season will be released in earnest on May 5, this special lays the groundwork.
Co-creator Lana Wachowski says she wanted to create a holiday special because holiday specials from TV shows were so important for her as a child.
"Holidays can make you feel so connected in the way that holidays can make you feel so isolated and alone," Wachowski explains. "I wanted to tell a story in this first episode that was about time and presence and how these new lives that these characters were experience ing made them feel empowered, that they could do anything as long as they're together."
The Christmas special appears to pick up right where season 1 left off, including with hunky Mexican actor Lito Rodriguez (Miguel Ángel Silvestre) being outed to the public.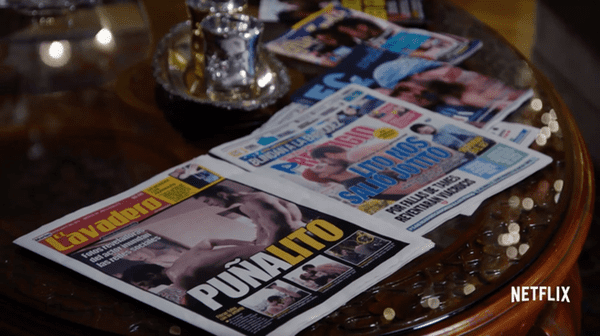 Despite all their troubles, Lito and boyfriend Hernando seem to be working things out.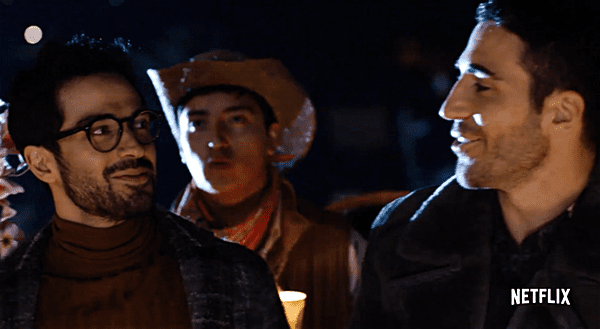 Watch the trailer, below.
https://www.youtube.com/watch?v=h7JTJzb6ybQ
[h/t Bleeding Cool]