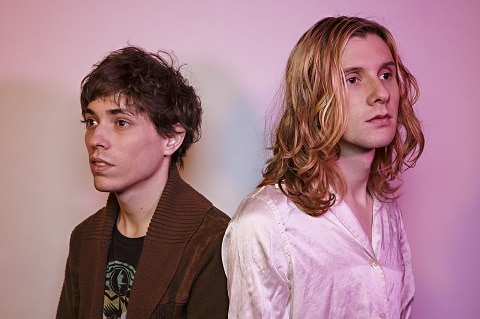 This week in new music: Foxygen (above) channel David Bowie on album number four Hang, Piano Magic call it a day after 20 years and Sorority Noise go full EMO revival on latest track "No Halo."
---
Foxygen – Hang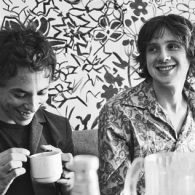 On album number four, Foxygen – aka Jonathan Rado and Sam France – take the experimental schtik to new levels employing a full orchestra of 40 to flesh out a collection of songs that flirt with disco, psychedelic pop, Broadway musicals and Joan of Arc-style electro tinkling.
Songs like "Avalon," a straight-up finger clicking musical pastiche is potentially a low point of the album in that it could be the can't-take-anymore point for some listeners.
However, if you move on at that point you are missing a serious trick. Odd and seemingly all over the place it may be but "Avalon" gives way to tracks like "Mrs Adams," "Upon a Hill," "Trauma" and "On Lankershim" which flirt with David Bowie's 70s showmanship.
A strange album boils down to a cohesive and ultimately hugely satisfying listen. Not bad for two Los Angeles teens who sounded like a potential joke act on their 2012 debut.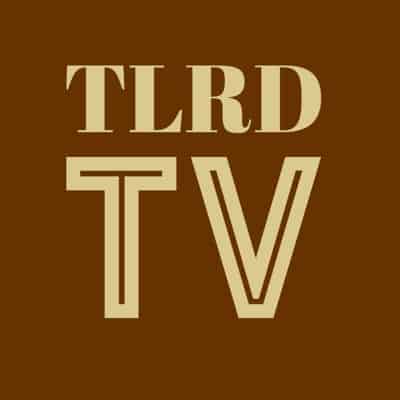 ---
Piano Magic – Closure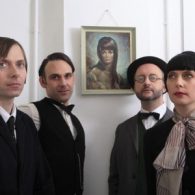 And so after 20 years, the end is nigh for Glen Johnson's Piano Magic, an epic project in terms of personnel, releases and audacity.
Piano Magic have never been easy to pin down, variously described as coldwave, post rock, post punk and really whatever you're having yourself. That makes sense considering Johnson's original plan – along with Dominic Chennell, and Dick Rance – of bringing an ever changing roster of artistes together to create ad-hoc, genre-free music.
Recently working within a more traditional band structure, album number twelve Closure is also the most traditional of their catalog. Nonetheless, the early influences from the likes of Cocteau Twins and This Mortal Coil are still present and accounted for even when wrapped inside an efficient core.
Closure is not Piano Magic's best album. However, it's good to see an important band bow out on a relative high.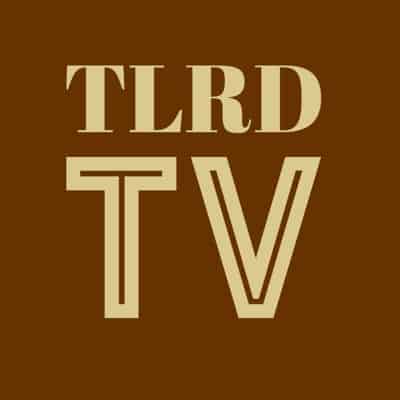 ---
Sorority Noise – "No Halo"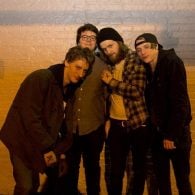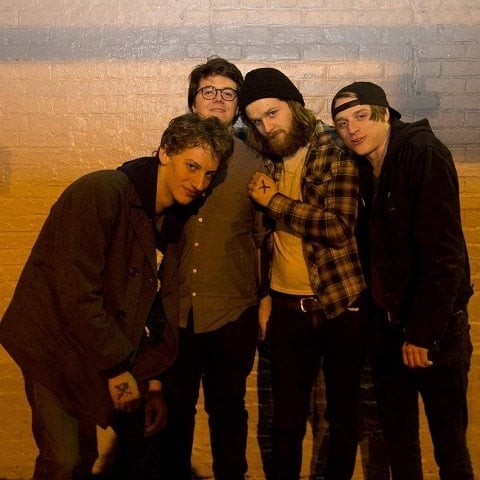 Is constantly being referred to as "EMO revival" a bad thing?
Not so it would seem if you look at Sorority Noise and their latest track "No Halo."
Taken from their forthcoming third album You're Not As ________ As You Think, "No Halo" is an exploration of despair and depression. Makes sense as the album itself was created around the deaths of several of frontman Cameron Boucher's friends, some of whom died by suicide.
"I didn't show up to your funeral, but I showed up to your house
I didn't move a muscle, I was quiet as a mouse
And I swore I saw you in there, but I was looking at myself."
Like most of Sorority Noise's music, "No Halo" is not an easy listen but for fans of loud guitar anthems about uncomfortable subject matter album number three is revving up to be a classic.