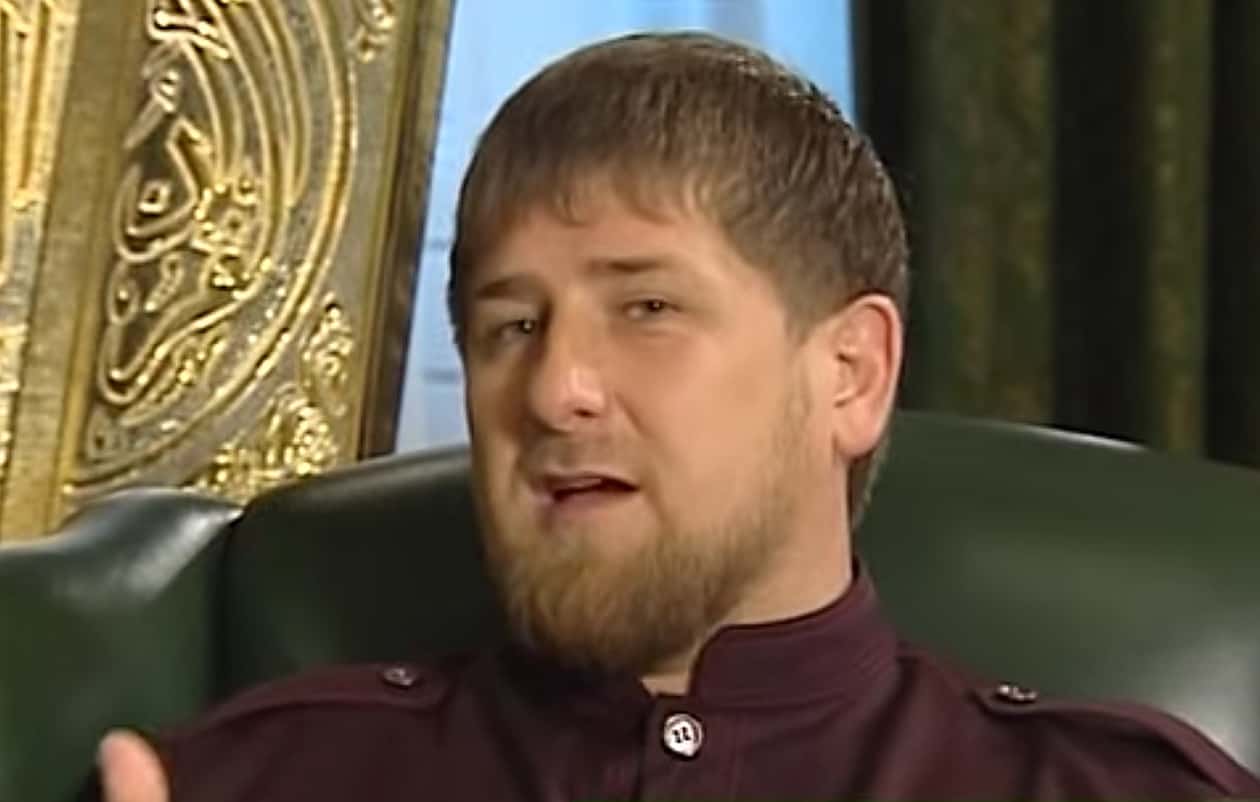 Gay men who have fled Chechnya are revealing horrific details of the prisons in the country where prisoners are tortured and sometimes murdered.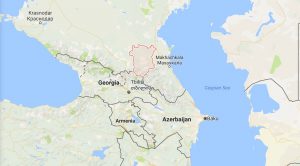 Last month, Russian journalists revealed details of six known prisons for gay men in Chechnya. While Chechen President Ramzan Kadyrov (above) has denied the existence of the prisons for gay men, the international community is putting pressure on Russian President Vladimir Putin to speak out against the prisons.
Alvi Karimov, a spokesman for Chechen leader Ramzan Kadyrov, said because "there are no homosexuals in Chechnya…you cannot detain and persecute those who do not exist."
According to Tanya Lokshina, the Russia program coordinator for Human Rights Watch, although LGBT people in Russia often face persecution, "this anti-gay purge, sanctioned by top local authorities, is unprecedented."
The AP reports on conversations with a number of gay men who have fled Chechnya following horrendous abuse in camps there.
Anzor said that being tortured with electric shocks felt "like they are breaking every bone of every joint in your body at the same time."
"We were tortured every day. Beside beatings, we were beaten several times a day with polypropylene tubes. We were tortured with electricity," he added.
"For 20-30 seconds they spin the handle, you feel the electricity, then you fall down, they stop it, and then immediately you come back to consciousness and you are ready again for a new discharge And it goes on five, six, seven times."
He told the AP that after he and some friends were arrested by police in the town of Argun, they were brutally beaten in front of the police station, taken to shed where a number of other men were already detained and over a number of days beaten so often that he stopped feeling the pain.
The torture stopped and several days later Anzor was told that he was free to go, without any explanation.
Following his release, Anzor stayed in Chechnya to look after to his ailing mother, but eventually felt compelled to leave.
"My friends, people I have socialized with were all rounded up. If they caught me again, I know for sure I would not have made it out of there alive," he said.
The other gay man who spoke to the AP said that his ordeal began when police arrested because his number was found in the phone of another gay man arrested earlier.
He thinks that his captors, dressed in camouflage, were abusing them one by one in a bid to find more gay people. When the abusers lost interest in one person, he said, the torture would stop. He was eventually freed, fled Chechnya and sought shelter through LGBT activists in Moscow.
Last month, Putin met with Kadyrov in Moscow and the Chechen leader dismissed the reports. Putin apparently didn't press him further.
The second man who spoke to the AP said he has no doubt that Putin knows about the abductions, torture and murder of gay men in Chechnya.
On Monday, a demonstration by LGBT activists in St. Petersburg against anti-gay abuses in Chechnya was broken up by Russian police today as around ten to twenty protesters were arrested.