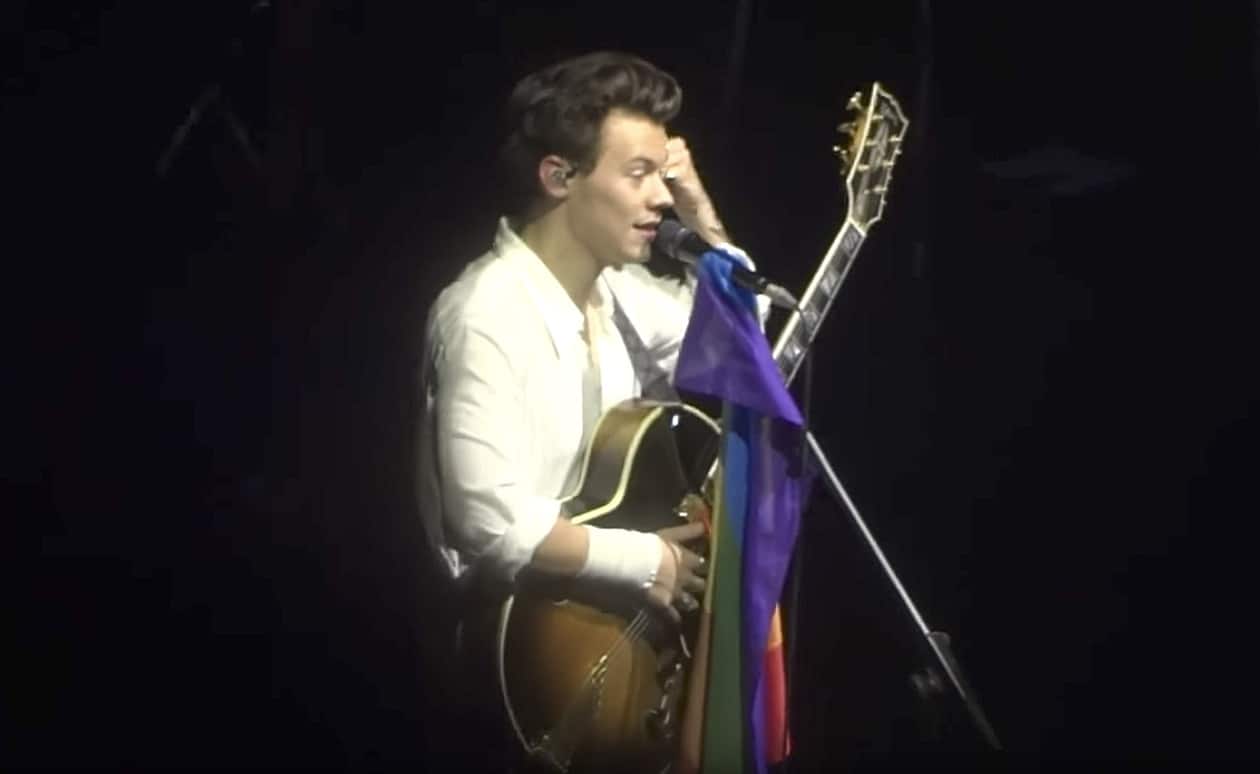 Harry Styles opened his U.S. solo tour in San Francisco last night and gave a nod to his LGBTQ fans by draping a rainbow flag over his microphone stand during a cover of Ariana Grande's "Just a Little Bit of Your Heart".
This isn't the first time Styles incorporated his support of the LGBTQ community into a live performance. The singer wore the LGBTQ symbol as a cape during a One Direction show in New York in 2015. He also showed support for out NFL star Michael Sam by wearing the football player's St. Louis Rams jersey during a 2014 1D show.
Watch: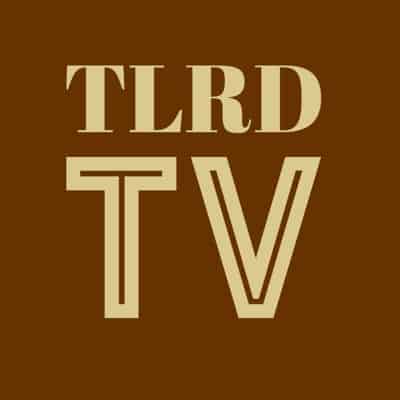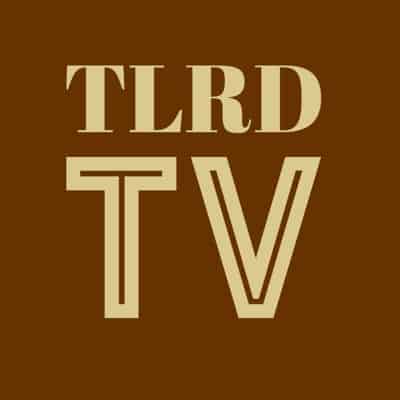 https://twitter.com/lgbtqiaddie/status/910396209470201856
Harry Styles was tight-lipped when asked about his sexuality in an interview with UK tabloid The Sun published in May.
"It's weird for me — everyone should just be who they want to be," said Styles. "It's tough to justify somebody having to answer to someone else about stuff like that."
When asked if he gives his sexual orientation a label, Styles said: "No, I've never felt the need to really. No."
But he praised artists like Miley Cyrus, who do discuss it: "Being in a creative field, it's important to be ­progressive. People doing stuff like that is great."
Styles also told a French talk show that he sees LGBT equality as something that's "fundamental" and not political.
In 2014, Styles told One Direction bandmate Niall Horan "Hey, don't knock it 'til you try it," when Horan was asked about dating men.