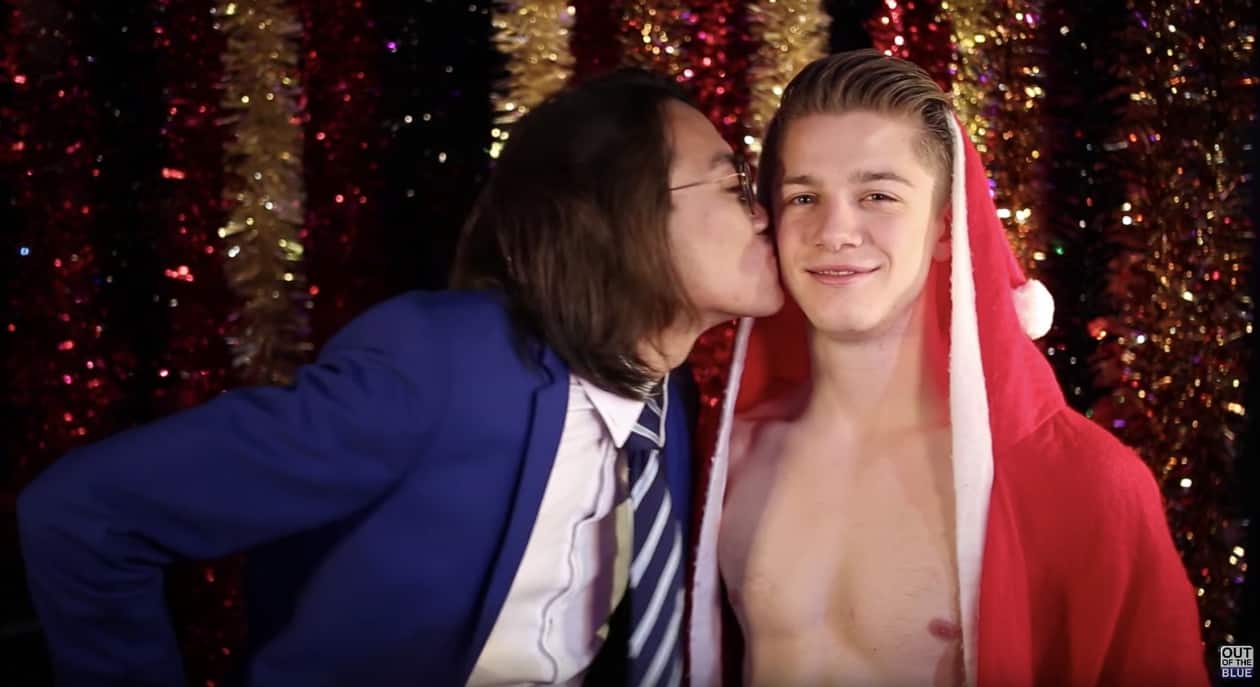 Oxford University's all-male a cappella group Out of the Blue is back with its annual Christmas charity single "Merry Xmas Everybody" and another adorably bright video featuring the group members engaged in holiday mischief (and a little bit of disco).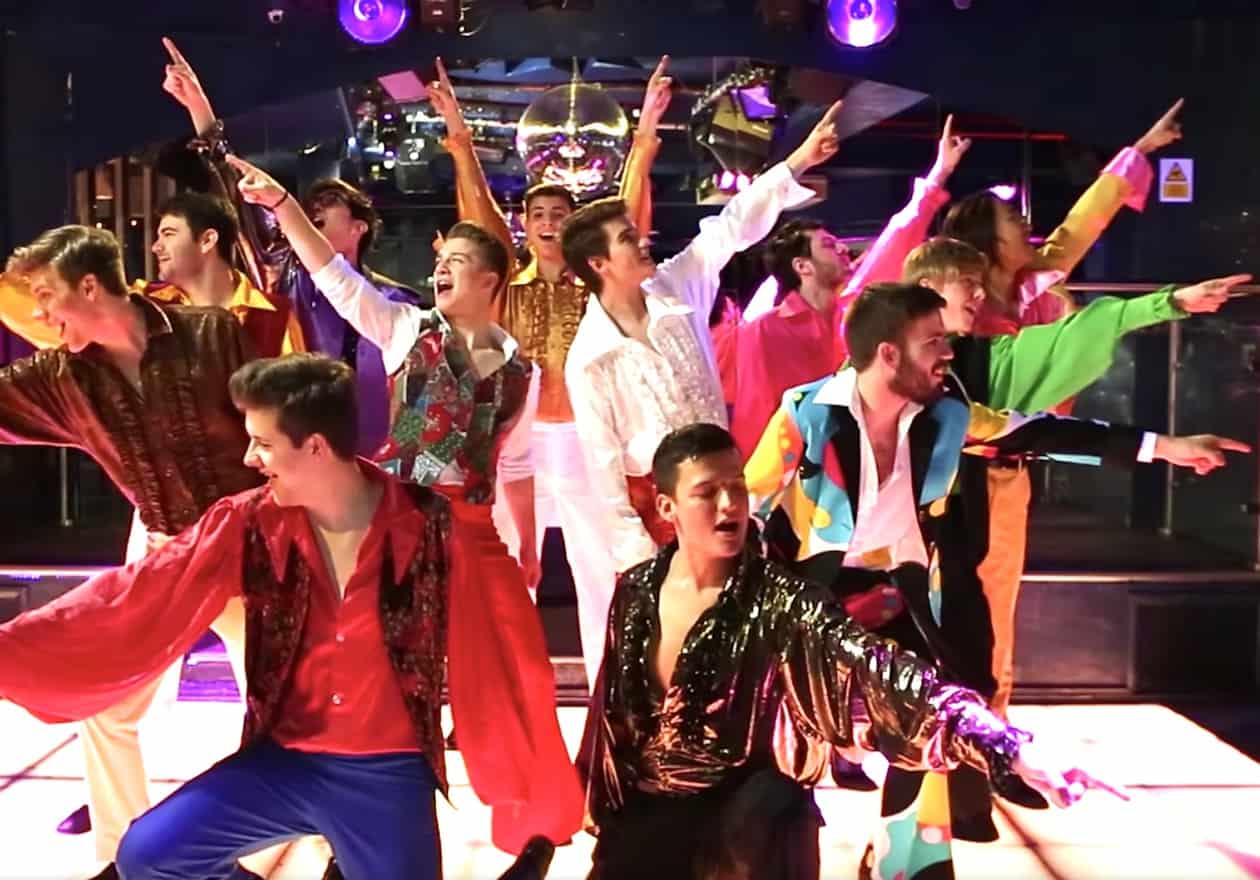 Proceeds again go to Helen & Douglas House, the world's first children's hospice. The Helen & Douglas House provides palliative, respite, end-of-life and bereavement care to life-limited children and young adults, and their families.
Download it here.
If you're a fan, you can also check out their clips for the last two years, "Sleigh Ride" and "Santa Baby".
Watch: