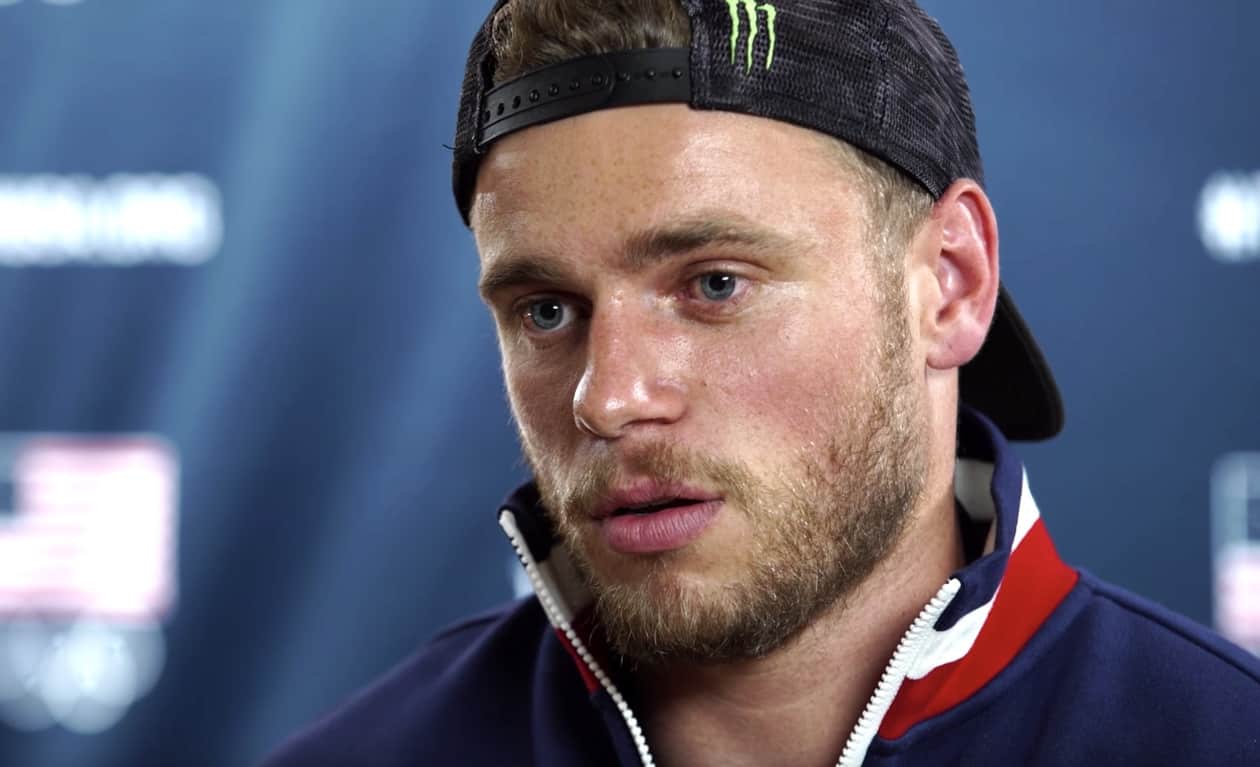 Gus Kenworthy will serve as Grand Marshal for the Miami Beach Gay Pride parade on April 8 along Ocean Drive, according to the Miami Herald:
"Hot off his competition at the 2018 Winter Olympics in PyeongChang, Gus is thrilled to lead the parade at Miami Beach Gay Pride," according to a news release Friday morning from the pride committee…
…Joining Kenworthy in the gay pride parade noon Sunday, April 8, along Ocean Drive, will be NBC6 weekend anchor Roxanne Vargas, this year's ally grand marshal….
….After the parade, disco legend Thelma Houston ("Don't Leave Me This Way") will perform 8 p.m. on the pride main stage.
Last year, an estimated 135,000 attended the parade. Previous marshals and entertainers have included Andy Cohen, Chaz Bono, Ross Mathews, Bebe Rexha, Mario Lopez, Elvis Duran, Iggy Azalea, Jordin Sparks, Gloria Estefan and Adam Lambert.