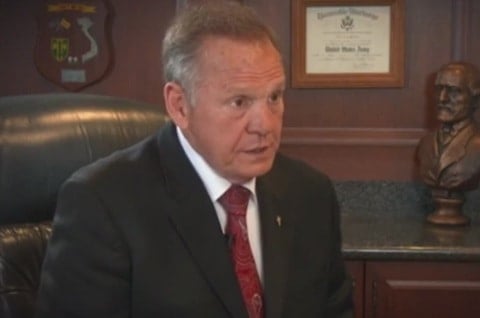 Alabama Supreme Court Chief Justice Roy Moore has said that same-sex marriage will lead to the "persecution" of Christians who will be forced to "accept evil" and "condone sodomy," reports Right Wing Watch.
Last month, Moore – the founder of the Foundation for Moral Law – said he would defy the SCOTUS decision legalizing marriage equality.
Speaking with anti-abortion activist Randall Terry on Monday, Moore said that the SCOTUS ruling will lead to a massive and possibly violent backlash.
Watch Persecution is Coming Here's How – https://t.co/UxFqiEPQdM #supremecourt #tyranny… http://t.co/TiHSX3eo4H

— Randall Terry (@randallterry) July 7, 2015
He went on to claim that the founding fathers would be "incensed" at the SCOTUS decision and alleged that the Supreme Court is a tyrannical force trampling on freedom.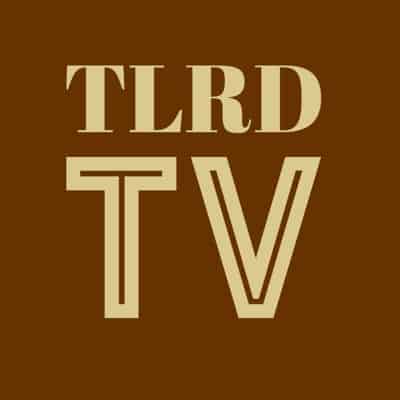 Later, he said:
"God gives rights and the government's role is to secure those rights. When governments [sic] dismisses god out of the equation and pretends to get rights, we suffer accordingly.
"I think that's where we were in 1776 and if government is not securing the rights god gave us….[same-sex marriage] is not really securing it, is it?"
Asked by Terry what state governors should do with a law that is "literally from hell," Moore said they should refuse to obey the SCOTUS decision as unconstitutional.