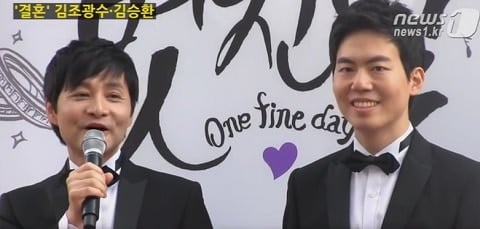 A South Korean gay rights activist and film director is suing the state for refusing to recognize his 2013 same-sex marriage, reports Yahoo! News.
Kim Jho Gwang-Soo (above left) is one of few openly gay celebrities in the traditionally conservative country.
On Monday, Kim and his partner Kim Seung-Hwan (above right) took their fight for recognition to a district court in western Seoul. The hearing marked the first time a same-sex couple in South Korea has sought legal status for their marriage.
Speaking to reporters, Kim Jho Gwang-Soo said he hopes the trial can highlight the fact that all South Korean citizens have a right to be "equal under Korean law."
In June, anti-gay activists attempted and failed to shut down Pride celebrations in Seoul.
Last December, activists staged a sit-in at Seoul City Hall to protest the mayor's decision to delay a proposed human rights charter because it includes language banning discrimination against gays.
Watch a report on the 2013 wedding (no subtitles) along with Kim's short film Boy Meets Boy below.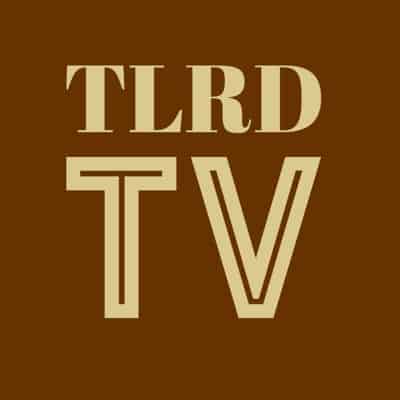 https://www.youtube.com/watch?v=xsEW4ucnBVc