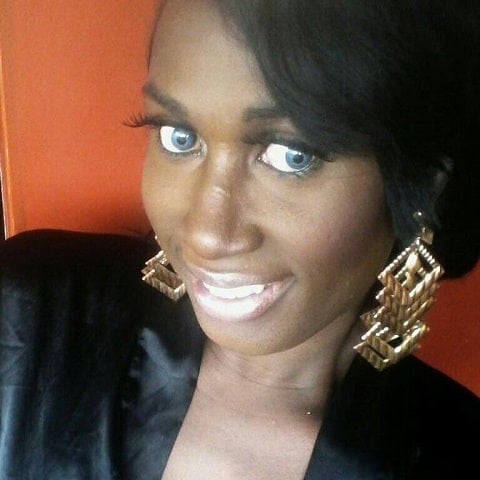 India Clarke has become the ninth transgender woman of color to be murdered in the U.S. this year, reports Buzzfeed.
Police and media outlets have consistently referred to 25-year-old Florida resident Clarke as a man since her death was reported on Tuesday. Reports have used male pronouns and Clarke's former male name. She has also been described as a man in a dress.
Neighbors say #Tampa park popular w/ kids is murder scene. Man wearing women's clothing found near playground. #wtsp pic.twitter.com/ecBRVgDbJv

— Eric Glasser WTSP (@EricGlasserWTSP) July 21, 2015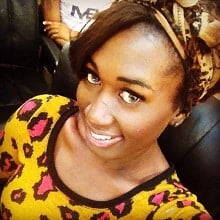 In her Facebook profile Clarke identified as a woman, used female pronouns and presented as female in all photos.
Although some have called the increased number of recent trans murders an epidemic, police in Tampa have said that Clarke's "history of prostitution" more likely played a role in her death.
Detective Larry McKinnon, a spokesman for the Hillsborough County Sheriff's Office, said:
"We are not going to categorize him as a transgender. We can just tell you he had women's clothing on at the time. What his lifestyle was prior to that we don't know — whether he was a cross dresser, we don't know.

"Because of his prior prostitution and drug activity, we feel this may be more related. There were other circumstance around the crime scene that I am not at liberty to discuss that leads us to believe this is more related to drugs or prostitution … There is absolutely nothing to indicate any other motive at this time."
However, National Coalition of Anti-Violence Programs' Chai Jindasurat said that Clarke's death is "made worse by egregious misgendering by local police and media" and by "speculating on information about her that is irrelevant to her current circumstance."
A candlelight vigil is scheduled for  8 p.m. this evening in Lykes Gaslight Square Park.
Police currently have no suspects for the murder.
(Image via Facebook)