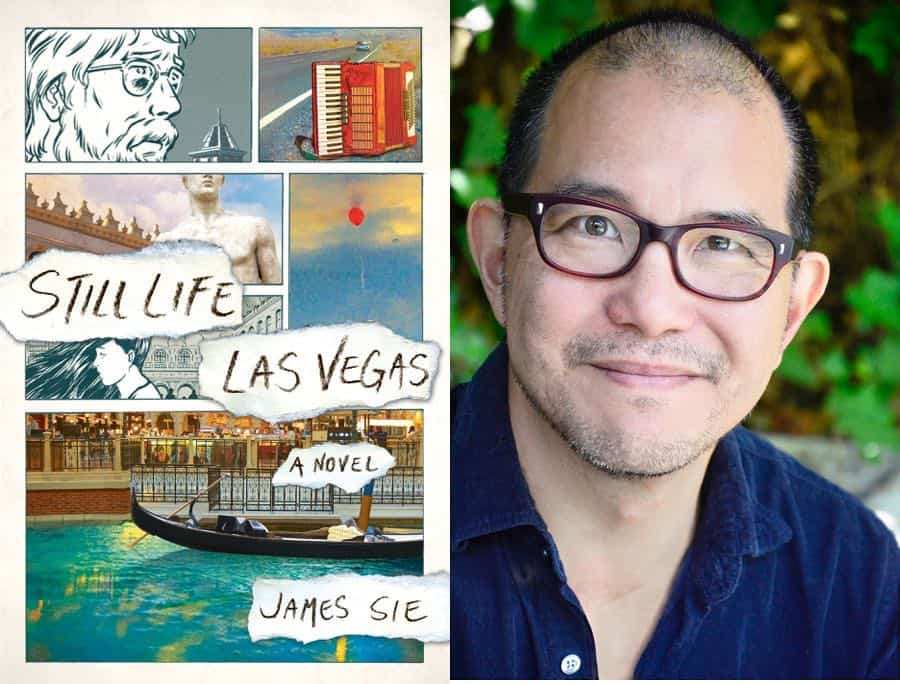 Today's TowleREAD comes from author James Sie from his new novel Still Life Las Vegas.
Sie spoke with Towleroad about the novel, and his excerpt. He told us: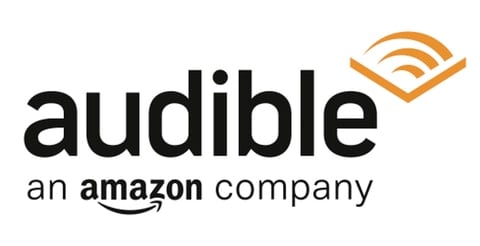 Still Life Las Vegas is about Walter, a 17-year-old boy growing up in the dregs of Las Vegas, taking care of his ailing father and working a dead-end job on Fremont Street. His life has been shadowed by the disappearance of his mother, who drove off when he was five and never came back. We follow Walter as his life begins to open up, meeting a pair of living statue performers who work at the Venice Venice Hotel. At the same time, we discover the truth about what really happened to his mother through a mix of prose, sketches and graphic novel.
The excerpt I've chosen for TowleREAD takes place the morning after Walter has encountered the living statues, Chrysto and Acacia, in the flesh and off the pedestal, for the first time. He's wound up with Chrysto's business card in his hand. On the bus ride to work, Walter realizes that he has fallen in love with Chrysto, this sexy Greek performer, and what that crush means about his sexual identity. Walter's life to this point has been pretty dismal, so I love this section, which is all about that unbridled, giddy, all-encompassing feeling of first love.
The moment of 'coming out' has so often been depicted as almost catastrophic in literature, fraught with shame and fear and desperation, and so I've tried to illuminate the other side of it—that immense sense of relief, of finally being able to breathe deeply. That certainly mirrors my coming out; I did it in college, supported by a group of gay friends, and it felt like being introduced to myself for the first time. Much like Walter, I felt that life really began at that moment.
As part of its sponsorship of TowleREAD, Audible is offering a free download of James Sie's novel Still Life Las Vegas at Audible.com with a 30-Day Trial membership for Towleroad readers.
[soundcloud url="https://api.soundcloud.com/tracks/223131004?secret_token=s-3ydmr" params="auto_play=false&hide_related=false&show_comments=true&show_user=true&show_reposts=false&visual=true" width="100%" height="450″ iframe="true" /]
In related news, Sie's novel has a beautiful trailer: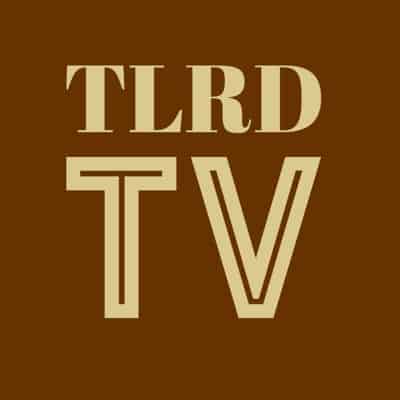 Check out these recent TowleREADS: