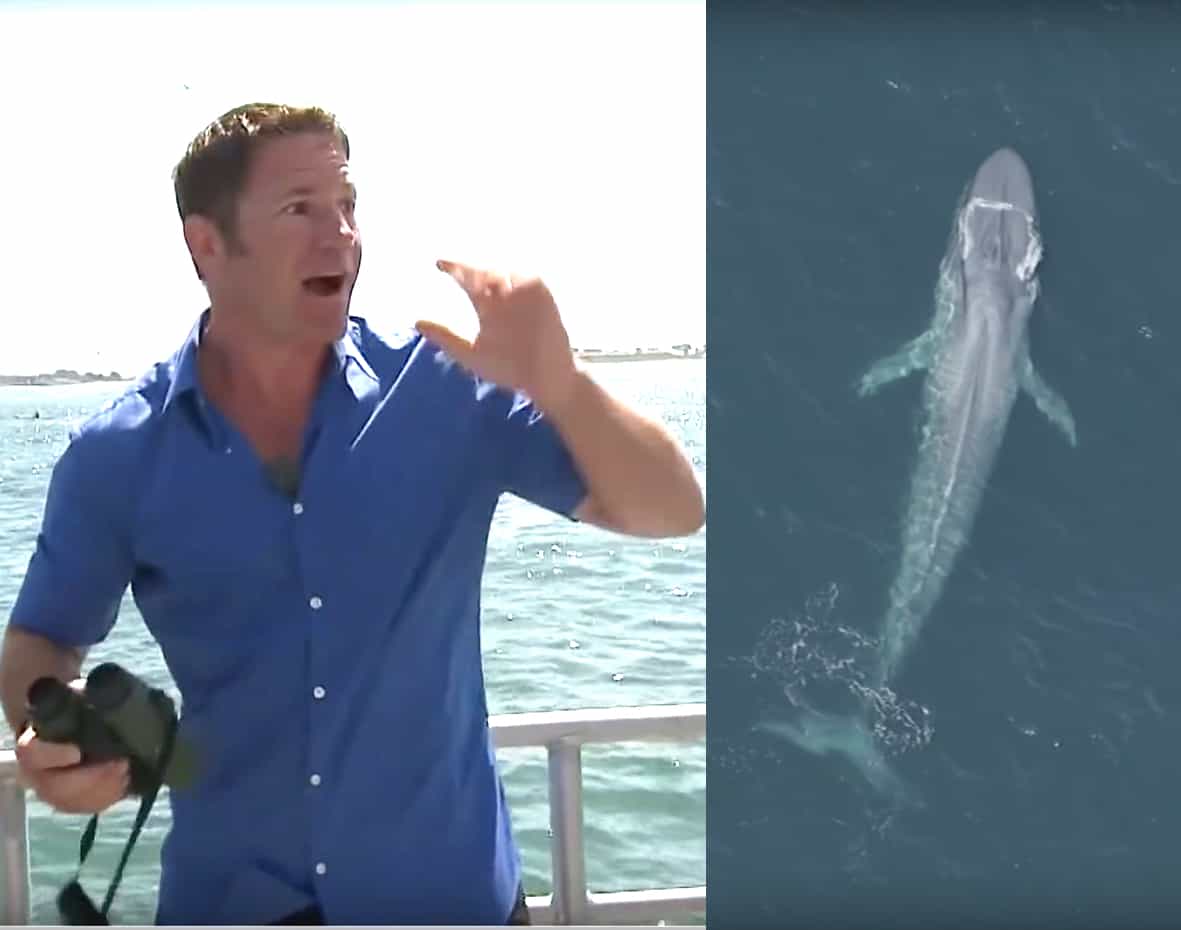 Wildlife lovers everywhere will relate to naturalist Steve Backshall's reaction to seeing a blue whale live on air during a recent episode of Big Blue Live, a live television and online event celebrating various types of marine creatures.
There is nothing like seeing the most massive mammal earth has ever known in its natural habitat, and Backshall can't contain himself:
"I've heard word that we have on our helicopter, a BLUE WHALE! I can see it now. The largest animal ever known to have lived on our planet. Larger than any of the dinosaurs. A creature we hunted so that 99% of its numbers disappeared is back, is here, is in the bay right now – LIVE! This is one of the most extraordinary things I've ever seen!"
"Ahhhh," Backshall gasps as the whale breaths and dives. "Ahhhh."
Watch: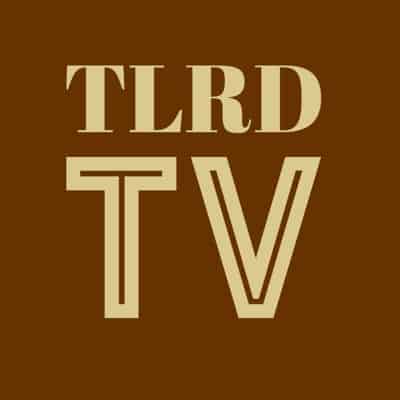 And if you haven't seen enough of beautiful creatures, check out what Backshall looked like back in 2007 on his program In The Wild.