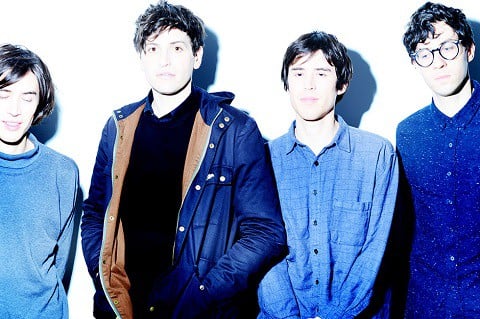 This week in new music: The Pains of Being Pure at Heart continue their wholesale homage to 1990s shoegaze and dreampop, Darren Hayman's voice and ukulele invoke an Italian vacation, Natalie Merchant revisits 1995 classic Tigerlilly and The Wainwright Sisters continue the family's exceptional collaborative history in fine spooky form.
---
The Pains of Being Pure at Heart – Hell EP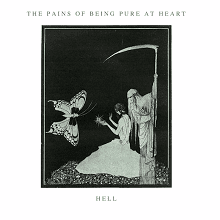 Since 2009's self-titled debut album, New York-based college rock act The Pains of Being Pure at Heart have engaged in feedback-laden pop that pays homage to 90s acts like Lush, the Jesus and Mary Chain and much in the shoegaze and dreampop genres.
Since the exit of original members including Peggy Wang, ringleader Kip Berman has led his troops down the merry road to obsessive compulsive stealth plundering of the back catalogs of his favorite acts.
While last year's Days of Abandon album ramped up the sweet haze, the latest EP Hell focuses on only one of the most obscure and revered of 90s indie acts, in this case the legendary Felt.
At three tracks, two are covers: Felt's "Ballad of the Band" and James' "Laid." Both are given the Felt treatment by a band that's always sweetly dependable.
https://www.youtube.com/watch?v=UOP2Kd_IvEo
---
Darren Hayman – Florence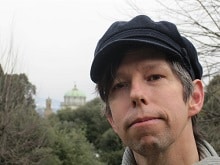 Also like Felt, far more revered and obscure than actually successful, English singer-songwriter / folk hero / former Hefner frontman Darren Hayman is prolific – Felt released ten (ish) albums over ten years – and rarely disappoints.
In his many guises, possibly best known through Darren Hayman and the Secondary Modern's brilliant 2011 concept album Pram Town, Hayman constantly records and claims (like Prince) to have several albums ready to go at any time.
There the comparisons with Prince end.
For a start, Hayman has a sense of humor. Florence, he says, "will be the first album I've ever released with no other musicians whatsoever. This doesn't really seem like a selling point."
Pshaw Hayman.
A consummate musician, he dabbles in albums that explore the vagaries of depressing 1960s English new towns, the history of his homeland and with Florence his impressions on a vacation in Tuscany.
Possibly closest to Sufjan Stevens on Illinois, Florence is mostly Hayman's voice accompanied by ukulele, an arrangement that lets his genius lyrics shine.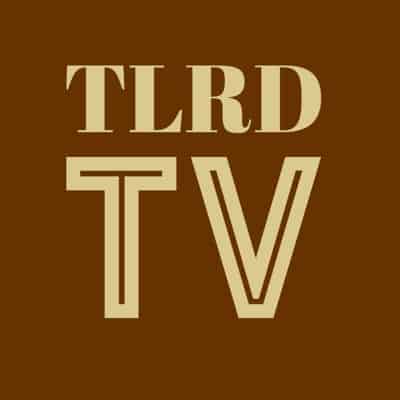 ---
Natalie Merchant – Paradise Is There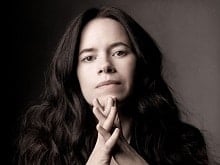 Rerecording old material is often a sign of a lack of ideas but often a mission to imbue old work with new life experiences.
In the former camp put the otherwise wonderful Alanis Morissette's pointless Jagged Little Pill (Acoustic) from earlier this year.
In the latter you can place Kate Bush's flawed but always interesting Director's Cut and Natalie Merchant's Paradise Is There, a new take on 1995 classic Tigerlilly.
Having dabbled in the folksy, come to terms with and taken leave of proto-fame and lived for 20 years, the album's new arrangements highlight Merchant's always distinctive and much matured voice.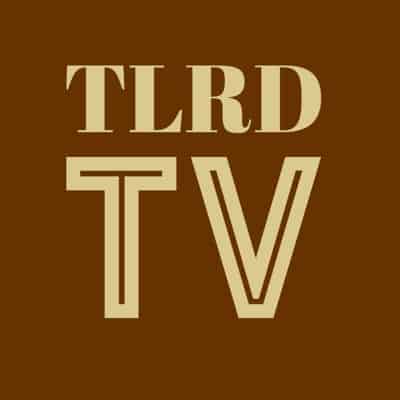 ---
The Wainwright Sisters – Songs in the Dark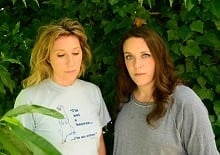 With a long history of collaboration in the extended Wainwright family, it's fitting that the wonderful Martha Wainwright and her sister Lucy Wainwright Roche should come together for a collection that includes originals, a few covers and some tracks written by dad Loudon Wainwright III.
Described as "an album of dark, twisted lullabies," it makes sense given the family history (both personal and musical).
What did the sisters make of "Screaming Issue," a song written for a young Lucy by her dad that includes the line "you're so miserable lying next to me"?
Perhaps Martha is using her father's voice in her spoken-word section on "Baby Rocking Medley," a song about the vicissitudes of parenthood that warns parents not to punch baby in the mouth because "it makes you feel really bad"?
From the spawn of a "Bloody Motherfucking Asshole," the album comes as a haunting and exceptional surprise.
https://www.youtube.com/watch?v=3EF9GSBcWUA