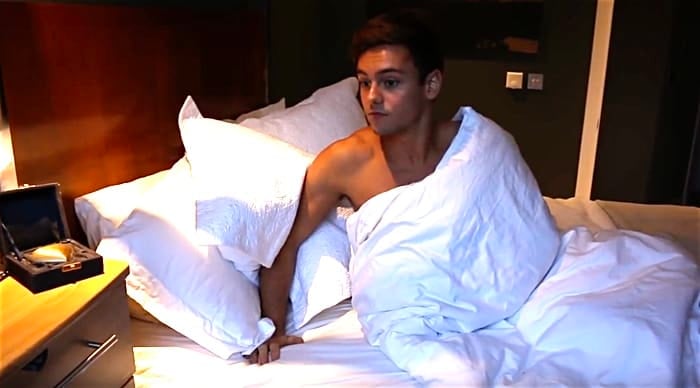 British Olympic diver Tom Daley has been sharing life hacks in a series of videos over the past few weeks.
His first two videos have focused on nutrition — drinking lemon water every morning and switching to black coffee — and his latest takes a look at the importance of good sleeping habits.
"Getting the right amount of sleep is a key part of a healthy lifestyle. It can benefit your heart, your mind, and your weight," Daley explains, and says you should give yourself the best chance you can to get a good night's sleep.
It can also help your creativity, something Daley says he learned from his fiancé, Dustin Lance Black. And lack of sleep can hurt so many other parts of your life too, pushing you too eat less healthy and shirk exercise because you're tired and your leptin levels are low.
So Daley has a few tips to help you sleep better (sleeping with him isn't one of them).
Watch: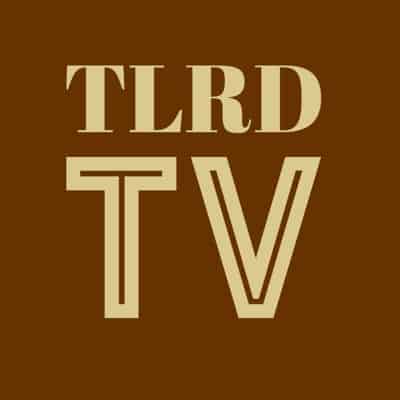 And good night's sleep are apparently paying off for Daley, who won gold with fellow diver Daniel Goodfellow during the Mens 10m Synchro during Day Two of the National Diving Cup on Saturday (January 23) in Southend, England.
Very happy with the way this weekend has gone 🙂 I will share my weekend in Southend with you all on @YouTube very soon 🙂 #DoubleGold

— Tom Daley (@TomDaley1994) January 24, 2016
Diving: World Champions @TomDaley1994 and @RGallantree strike gold at #NDC2016 https://t.co/Xibvan8KJZ #UKSportTalk pic.twitter.com/HXe9ad76xu

— UK Sport (@uk_sport) January 25, 2016