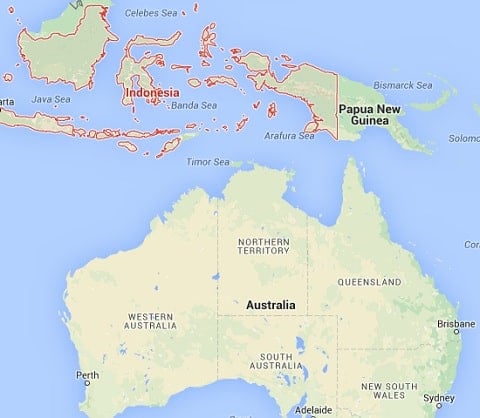 Gay rights activists in Indonesia, the world's most populous Muslim-majority country, are concerned by increasing official attacks on the LGBT community.
Last year, Indonesia's Aceh province enacted a new law that makes gay sex punishable by up to 100 lashes followed by imprisonment up to 100 months.
According to The New York Times, in recent weeks a senior government minister called for a ban on LGBT university organizations and the smartphone messaging app Line agreed to remove LGBT-themed emojis following pressure from the Communications Ministry. Additionally, Islamic vigilantes attacked boarding houses in Bandung, the country's third-largest city, after the mayor called for a ban on LGBT-related content on social media. Last week, the National Commission for Child Protection voiced support for a ban on programming related to LGBT issues, arguing that transgender comedians had "brainwashed" some boys to be effeminate.
Human Rights Watch researcher Kyle Knight said that recent events are surprising because campaigners in Indonesia are seeking only fundamental rights such as "security and freedom of assembly."
Although it is unclear whether recent events will lead to new anti-gay laws, veteran gay rights activist Dede Oetomo said that what began as "just a storm in a teacup…is getting bigger."