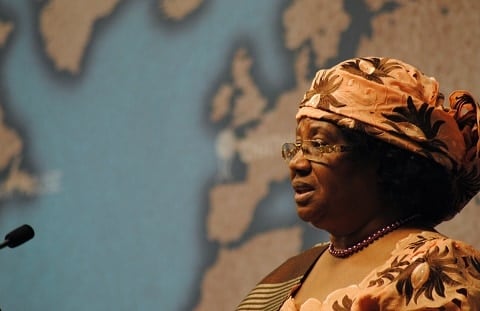 Malawi's Catholic bishops have issued a letter denouncing the country for not imprisoning gay people.
In 2012, former Malawi President Joyce Banda (above) said she planned to repeal a ban on homosexual acts. Two years later, Secretary for Justice and Solicitor General Janet Chikaya-Banda said that the southeast African nation had suspended arresting people for homosexuality until its anti-gay laws could be reviewed.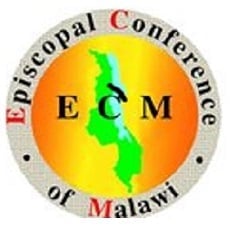 However, the letter from the Catholic Bishops of the Episcopal Conference of Malawi issued last week states that homosexuality is "against our cultural beliefs" and voices concern that "the family and institution of marriage between man and woman are under direct attack from those campaigning for homosexual rights and homosexual unions."
Although claiming to "not condemn or judge someone because of his or her sexual orientation," the letter continues in part:
"We affirm that the homosexual condition is disordered, but not sinful in itself. We also affirm that once a person with this orientation or indeed a person without this orientation indulges in homosexual acts, such acts must always be judged as objectively evil and totally unacceptable…
"From this perspective we agree with those who have faulted the Government for putting a moratorium on laws governing homosexual acts. This means that those guilty of homosexual acts or unions cannot be prosecuted. The Government has bowed down to pressure from donor community, international bodies and local human rights campaigners. As Pastors, we find this path very unfortunate. It is an act of betrayal on the part of those in power to sell our country to foreign practices and tendencies contrary to the will of God because of money…
"While we do not condone homosexual acts or unions because they are sinful, however, we wish to condemn in strongest terms those inciting violence against homosexuals and those guilty of homosexual acts or unions…."
In January, the case against a Malawi lawmaker who said that all all gays should be killed was thrown out following an application by the country's Director of Public Prosecutions.
Watch a report on gay rights in Malawi below.
(Joyce Banda image via Wikipedia)