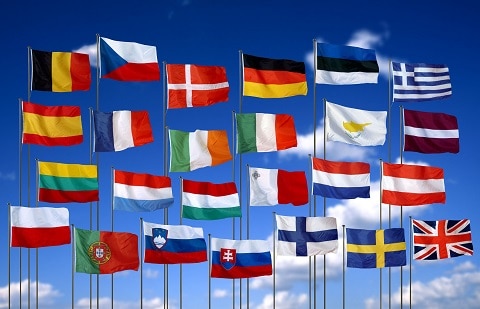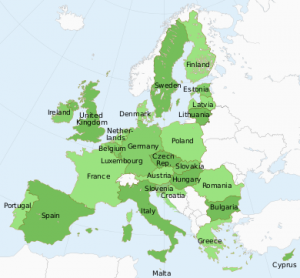 A new survey conducted by the European Union Agency for Fundamental Rights (EUAFR) has revealed that up to half of doctors in the EU still consider homosexuality to be a pathological disease.
Carried out in 2013 with more than 1,000 respondents working in policy development and implementation, education, healthcare and law enforcement in 19 member states, the survey also shows that Bulgaria, Hungary, Italy, Lithuania, Poland and Slovakia are the EU countries where this misconception is most widely held.
How can public officials promote #LGBTIequality? Report on access to rights for #LGBT ppl: https://t.co/7vqbWynlqn pic.twitter.com/id9NKsuoyo

— EU Fundamental Rights ➡️ #HumanRights (@EURightsAgency) March 16, 2016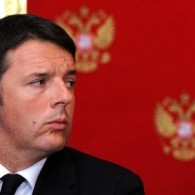 According to the EUAFR's Michael O'Flaherty, "the EU and the member states underestimate the need to educate public servants so they can meet their obligation to provide high quality service and help put an end to the suffering endured by LGBT people."
Last year, a report on fundamental rights in the EU urged nine member states – Bulgaria, Cyprus, Greece, Italy, Latvia, Lithuania, Poland, Romania and Slovakia – to implement laws recognizing same-sex relationships.
Last month, Italian Prime Minister Matteo Renzi (right) told the Catholic Church to butt out of the debate on providing gay couples with legal recognition and limited adoption rights.