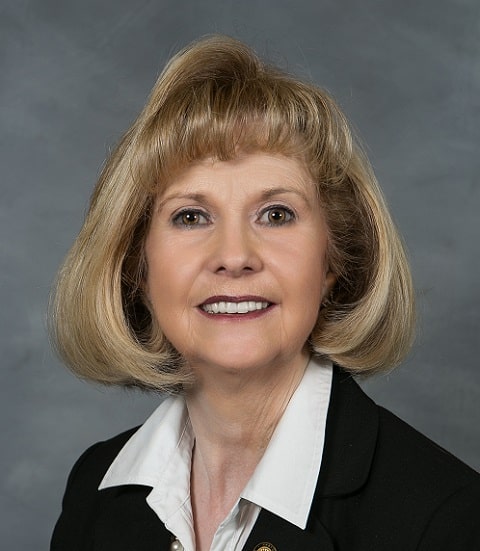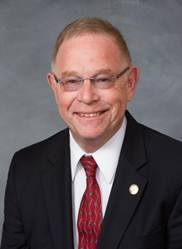 A Senate panel has been created to work with the North Carolina House of Representatives with the sole aim of blocking an LGBT non-discrimination ordinance in the city of Charlotte.
Headed by Senator Shirley Randleman (above), the panel will have its first meeting today. The ten will address a Charlotte City Council ordinance which has been revised to protect LGBT people.
Panel member Senator David Curtis (right) said of the ordinance, "If we don't overturn it before April 1 it is going to set a precedent we don't want to set in North Carolina." He added one of his chief concerns is that the ordinance would allow sexual predators to more ably target child victims.
In an interview with the Lincoln Times-News, N.C. state senator David Curtis said Supreme Court got it wrong legalizing gay marriage.

— Adam Lawson (@AdamLawsonWBTV) October 27, 2015
According to Lincoln Times News, Curtis also attacked "the gays" who would "go into a business, make some outrageous demand that they know the owner cannot comply with and file a lawsuit against that business owner and put him out of business."
In a press releases, Senate Leader Phil Berger attacked Attorney General Roy Cooper for not stepping in to overrule Charlotte's decision:
"Attorney General Roy Cooper has admitted state laws trump local ordinances, and he is the one person with the power to stop this nonsense and enforce our state's criminal laws. But if he refuses to do his job and protect the safety and privacy of our children, then the Senate stands ready to return to session and resolve this issue quickly."
Debate about LGBT rights had already become a hot button issue this mont. Only weeks ago we reported that South Dakota Governor Dennis Daugaard vetoed a bill that would have required transgender students in the state's public schools to use bathrooms, locker rooms and similar facilities based on their gender at birth.
(David Curtis image via Facebook. Shirley Randleman image via NCGA)