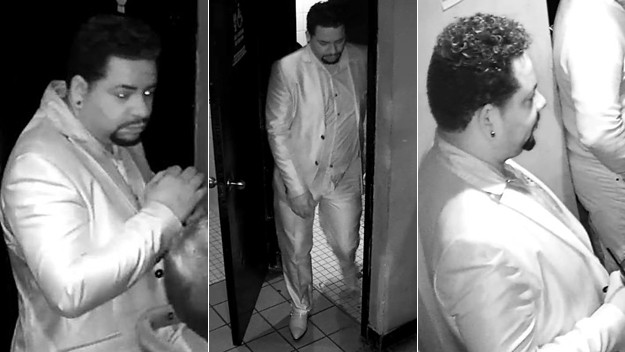 A transgender woman was raped in a bathroom at the Stonewall in an incident last Saturday night.
According to police, the incident happened around 11:40 p.m. Saturday night when the 25-year-old victim was inside a single-occupancy unisex bathroom at the bar on Christopher Street. She told police that a man came into the bathroom claiming he only needed to wash his hands, then proceeded to grope and rape her.
The man fled the scene, and the victim also left the bar after the incident. She returned about an hour later, and called 911. She was taken to Lenox Hill Hospital for treatment.
Police late yesterday released surveillance photos of a man wanted in connection with the attacks.
https://twitter.com/GOALny/status/714539633124720640?ref_src=twsrc%5Etfw
Last week, we reported that Los Angeles Mayor Eric Garcetti has written to President Obama asking him to designate the Stonewall Inn as a National Monument.
Watch an ABC7 report on the attack: