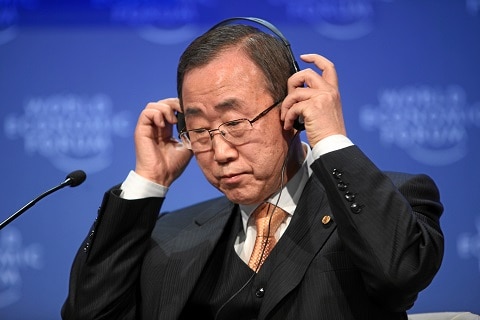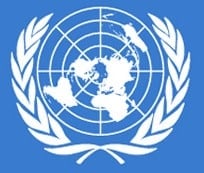 Overcoming expected opposition from anti-gay states, the United Nations (UN) Security Council has condemned the massacre in an Orlando nightclub in which 49 people died.
African and Muslim states, as well as Russia frequently block pro-LGBT policies and statements. Last month, more than 50 Muslim countries came together to ban LGBT groups from attending a UN AIDS conference dedicated to ending the global epidemic.The US ambassador to the UN Samantha Power protested that decision, noting that the banned groups "appear to have been chosen for their involvement in LGBTI, transgender or youth advocacy."
Reuters reports:
If we are united in our outrage by the killing of so many – and we are – let us be equally united around the basic premise of upholding the universal dignity of all persons regardless of who they love, not just around condemning the terrorists who kill them," Deputy U.S. Ambassador David Pressman told the 193-member U.N. General Assembly on Monday.
Being gay is a crime in at least 74 countries, the U.N. has said. The issue of gay rights consistently sparks heated debate at the United Nations.
Pressman noted that there is just one General Assembly resolution referencing "sexual orientation" and "gender identity," a resolution that urges states to protect the right to life of all persons and investigate killings.
He said every year "there is a pitched fight over whether it is appropriate to include sexual orientation in that protection.
U.N. Secretary-General Ban Ki-moon (above), who condemned the Orlando, has long advocated for gay rights but has faced opposition from African, Arab and Muslim states, as well as from Russia.
In 2014, Ban announced that the UN would recognize the same-sex marriages of all staff. Russia and a number of other states failed in an attempt to overturn that decision.
Last February, the 54-member African Group, the 57-member Organisation of Islamic Cooperation and the 25-member "Group of Friends of the Family" protested the launch of six UN stamps promoting LGBT equality.