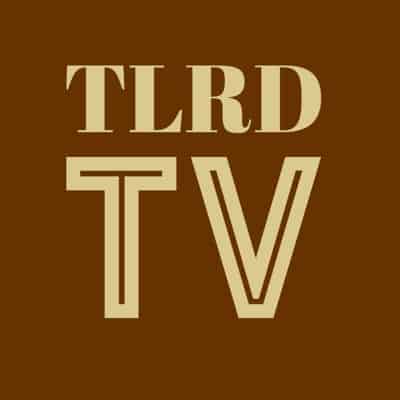 You can be Mormon and gay says the LDS Church on a new website, though there has been no change in its draconian policy toward gay people.
The Church of Jesus Christ of Latter-day Saints (LDS) published a new website called Mormon and Gay, featuring video commentary from LDS leader L Whitney Clayton, saying, "I now speak directly to church members who experience same-sex attraction or identify as gay, lesbian or bisexual. We want you to know we love you. You are welcome. We want you to be part of our congregations."
The mormonandgay.org site, which features testimonials and summaries of church teachings, marks a departure from the previous page called Mormons and Gays, with the subtle switch from plural to singular serving as an apparent recognition that there are people who identify as both gay and Mormon.
But despite the shift in messaging, there have been no changes in policy, with the site reiterating that marriage is "between a man and a woman", meaning members of the church should not be in same-sex relationships.
The LDS Church describes the site like this:
Mormonandgay.lds.org features five personal accounts from multiple perspectives — including those who experience same-sex attraction, as well as their family, friends and ecclesiastical leaders. Each story is unique and vulnerable and ultimately hopeful, reflecting the complex and uncertain reality that it is to experience same-sex attraction or know someone who does.
The website is "a place where the people whose lives are impacted by attraction to the same sex can find inspiration to work through difficult challenges while remaining faithful to Church teachings," says Elder D. Todd Christofferson of the Quorum of the Twelve Apostles. The site "does not offer a comprehensive explanation of everything related to same-sex attraction," he adds, "but it does reflect the feelings of Church leaders as to how we should treat each other as part of the human family."
Visitors to the website can find outlines of official Mormon beliefs about same-sex attraction and key concepts, themes and vocabulary to help Latter-day Saints engage in healthy conversations about this topic.
Key beliefs include the following: We should love everyone. Feelings of same-sex attraction are not a sin, and we can choose how to respond. People who live God's law can fully participate in The Church of Jesus Christ of Latter-day Saints.
The belief section also includes information about God's plan, Christ's infinite capacity to change hearts, and our eternal and core identity as God's children.
Just a year ago, the LDS Church released revisions to its policy noting that members of the church in same-sex marriages will be considered apostates against whom leaders of the church must enforce discipline. Until now, this was reserved mostly for those who practice polygamy, teach incorrect doctrine or publicly defy guidance to church leaders.
Additionally, children of members in same-sex marriages will be barred from baptism and church membership until they pass the age of 18 and disavow same-sex cohabitation and marriage. Also, entrance into the church would then have to be approved by church leaders.
The changes in policy inspired a mass exodus of thousands of members.