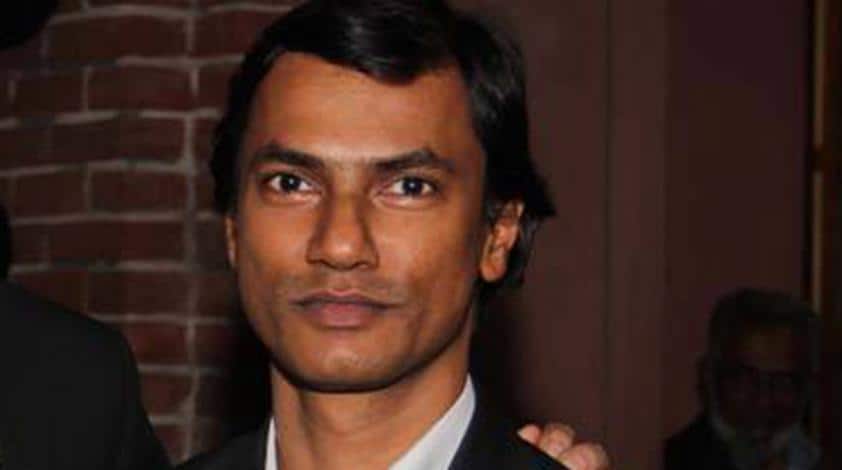 Seven months after Xulhaz Mannan (above), a gay rights activist and the editor of Bangladesh's first LGBT magazine, was hacked to death by al Qaeda-linked militants, the country's LGBT community remains in hiding and around 12 people have fled abroad.
Prior to Mannan's death, LGBT people in Bangladesh were already marginalized, with gay sex being illegal and punishable by a maximum sentence of life in prison.
Bangladeshi activist: days leading up to Xulhaz Mannan's murder punctuated by death threats & increased govt harassment of LGBT community

— Jerome Taylor (@JeromeTaylor) November 27, 2016
In May, police arrested a man they believed to be responsible for Mannan's death.
According to a Bangladeshi LGBT rights activist, "the whole community has been sent back to the closet." The anonymous man said:
"Any kind of work – whatever we had been doing – it has been completely shut down. There is no movement, no visibility, no work. It is a horrible situation. We have never imagined the situation would be like this…
Speaking at an International Lesbian, Gay, Bisexual, Trans and Intersex Association (ILGA) conference last week in Bangkok, he said:
"We had been very visible over past two years. A huge number of young people came up and volunteered for our work. After this one incident… the whole community collapsed.
"This one incident broke the sense of security. More than 15 people left the country. More than 10 want to leave. People in Bangladesh don't want to talk to us. The whole community is so scattered and scared."
The man, who fled Bangladesh just days before Mannan's death, asked to remain anonymous because he fears being killed. However, he said he wants to speak out because few people around the world know about anti-LGBT discrimination in Bangladesh.
According to NBC, those who have fled the country are slowly reconnecting and trying to organize a meeting to assess the situation.
The source added, "I hope one day, I will see the community we created – maybe after five years, maybe after 10 years, but I don't want to die before that."
Watch a BBC report on Mannan's death below.