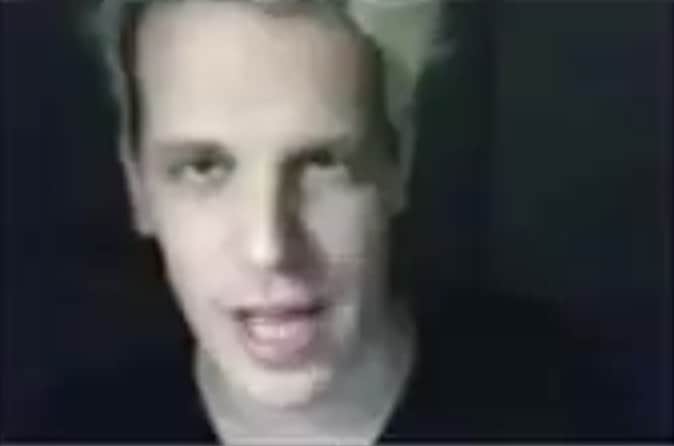 Simon & Schuster has canceled publication of homocon white supremacist man-boy love enthusiast Milo Yiannopoulos's book Dangerous "after careful consideration," according to the publisher after video clips surfaced of the alt-right troll defending sexual abuse of minors.
Statement: After careful consideration @simonschuster and its @threshold_books have cancelled publication of Dangerous by Milo Yiannopoulos

— Adam Rothberg (@AdamRothberg) February 20, 2017
Yiannopoulos responded on Facebook:
Simon & Schuster had been under pressure for some time to cancel the book deal.
Roxane Gay, author of Bad Feminist, last month pulled her forthcoming book, How To Be Heard, from Simon & Schuster's TED imprint because of the deal the publisher made with Yiannoupoulos.
Simon & Schuster had defended the deal with Milo in a December 30 statement, claiming it did not condone discrimination or hate speech but says it did not bear responsibility for Milo's opinions.