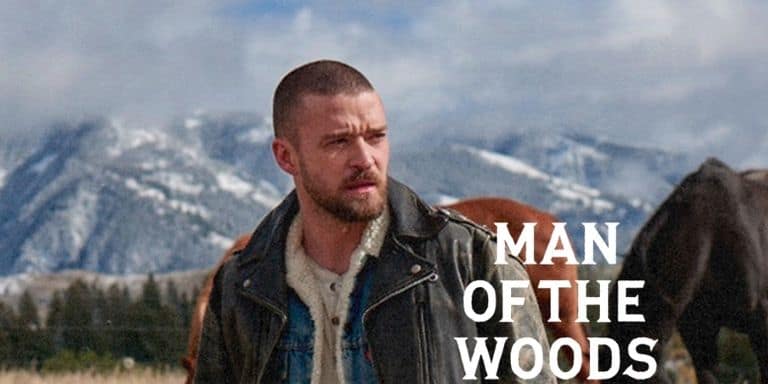 This week in New Music: With the best albums of 2017 still on repeat, Justin Timberlake announces a new album, PJ Harvey backs a trailer for a new thriller, Frightened Rabbit are as miserablist and pitch perfect as ever and Paul Jacobs kicks your arse into a new year.
---
Justin Timberlake – Man of the Woods
Justin Timberlake has just announced the release of new album Man of the Woods due on February 2nd.
Lead single "Filthy" is out today. Watch the Mark Romanek-directed video HERE.
The album, he said, "is really inspired by my son, my wife, my family, but more so than any other album I've written, where I'm from."
Starting on January 18th, Timberlake will release another three videos created by three different directors.
FRIDAY… https://t.co/oydnUMzBE8 pic.twitter.com/sGmZ5Jvacb

— Justin Timberlake (@jtimberlake) January 2, 2018
---
PJ Harvey – "An Acre of Land"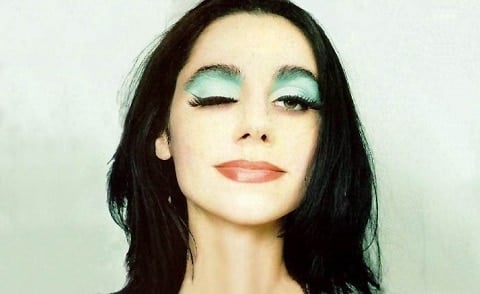 Following on from a song dedicated to the Syrian refugee crisis, PJ Harvey has released new track "An Acre of Land."
The song is from the soundtrack to new thriller Dark River which will be released next month.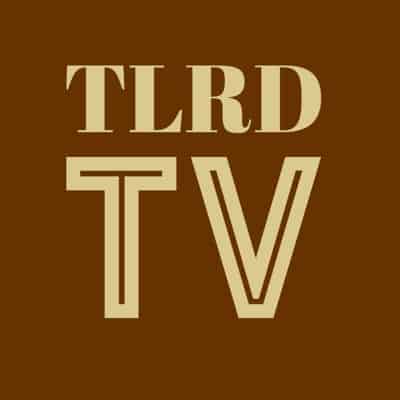 ---
Frightened Rabbit – "No Real Life"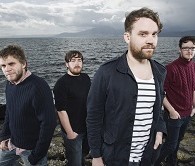 Following on from last year's EP Recorded Songs, Scottish miserabilists Frightened Rabbit have just released a new track "No Real Life."
Like most of their work, the track combines Scott Hutchison's achingly honest vocals and lyrics with a squalling soundscape that never quite hits the bombastic heights of post rock. Basically the Scottish Sigur Ros and that's a good thing.
---
Paul Jacobs – Pictures, Movies and Apartments
If you need something to kick start your new year or are wondering what the hell happened to Girl Band, look no further than Canadian garage rock act Paul Jacobs.
Spanning 13 tracks over 40 minutes, Pictures, Movies and Apartments is in many ways similar to the thousands of garage rock/punk acts spewing forth massive amounts of music on Spotify, Bandcamp et al.
It's doubtful that Jacobs himself thinks there's anything particularly original about his work. However, as a squall of noise it's a perfect antidote to Christmas hangovers.