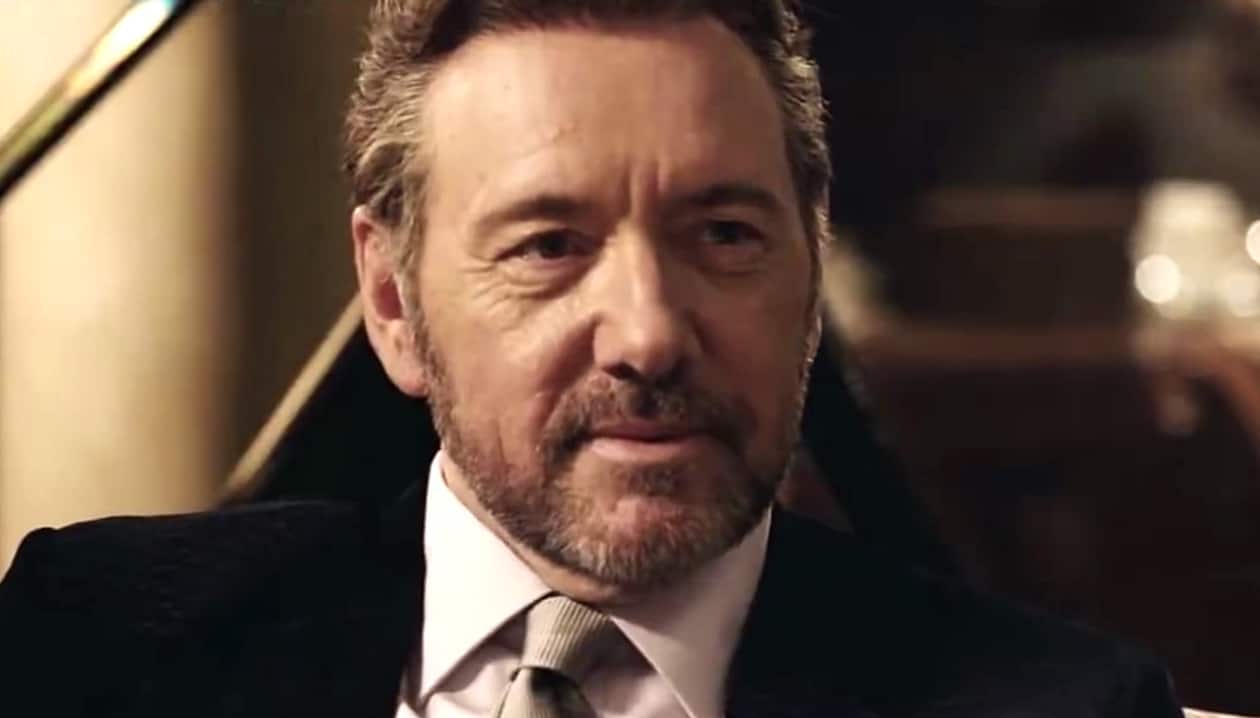 Kevin Spacey's first film since he was replaced by Christopher Plummer in All The Money in the World after multiple allegations of sexual assault made a measly $126 (not a typo) at the box office on Friday, opening in 10 theaters after a premium VOD release.
The Hollywood Reporter: "Put another way, that's a per location average of $12.60, which doesn't even equal two tickets if going by the current average ticket price of $9.27. For the full weekend, Billionaire Boys Club could have trouble hitting $1,000 — by far the worst showing of a film starring Spacey. Titles that debut first on VOD aren't generally big draws at the box office, but Billionaire Boys Club is faring particularly poorly."
An update: "The indie film earned an abysmal $126 for the day and another $162 on Saturday for a two-day total of just $287 following its release on premium VOD last month, according to those with access to theater grosses. For the full weekend, Billionaire Boys Club could have trouble making much more than $425."
In the film, Billionaire Boys Club, Spacey plays con man Ron Levin who ropes a group of young traders into launching a Ponzi scheme, It's based on a true story of '80s Wall Street greed.
Last November, an allegation against Spacey by actor Anthony Rapp snowballed into an avalanche of similar accusations including filmmaker Tony Montana, who said that Spacey groped him in public in 2003, and the actor Roberto Cavazos.
That was followed by an as yet unnamed man who claimed Spacey raped him at 15, and 8 crew members on House of Cards who said they were harassed by Spacey as well as a London bartender who said Spacey flashed him and then tried to shut him up with an expensive watch.
Former Boston TV news anchor Heather Unruh said Spacey sexually assaulted her teen son on Nantucket in 2016.
Spacey was subsequently dumped by his agency, CAA, his publicist Polaris, and also by Netflix.
In July, it emerged that London's Metropolitan Police were investigating three new claims of sexual assault by Spacey. Fellow actor Guy Pearce also said Spacey had once been "handsy" with him.