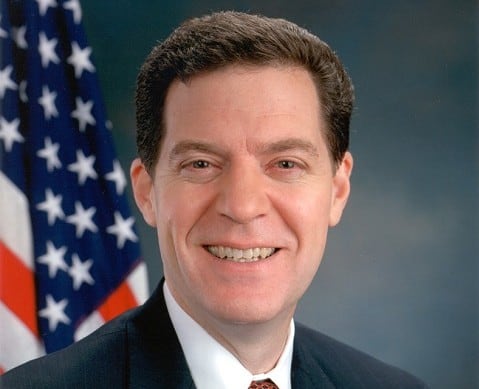 The crazy continues as GOP Kansas Governor Sam Brownback announced yesterday that he is mulling over a new state religious objection law following the SCOTUS decision on same-sex marriage, reports SFGATE.
A staunch supporter of the Kansas ban on same-sex marriage, in February Brownback also took the step of rescinding a 2007 executive order to protect LGBT people from discrimination in state hiring and employment decisions.
America's worst governors want to be president: Jindal, Walker, Christie — can Sam Brownback be far behind http://t.co/uC6GQR1cw9

— Top News (@olegred) July 3, 2015
Equality Kansas executive director Tom Witt said Brownback is "blinded by his ideology," adding that the state should be moving immediately to extend benefits routinely available to heterosexual married couples.
"It's a continued attempt to deny gay and lesbian Kansans our constitutional rights," Added Witt. "This is not foot-dragging any more. This is just defiance."
Watch Brownback explain his position on same-sex marriage below: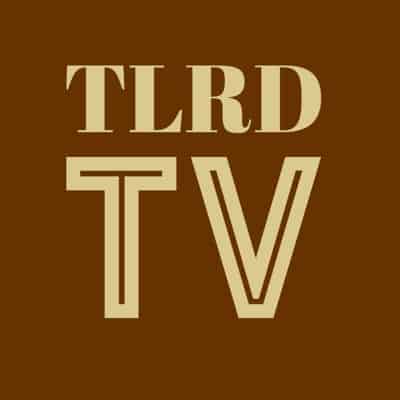 (Image via Wikimedia Commons)