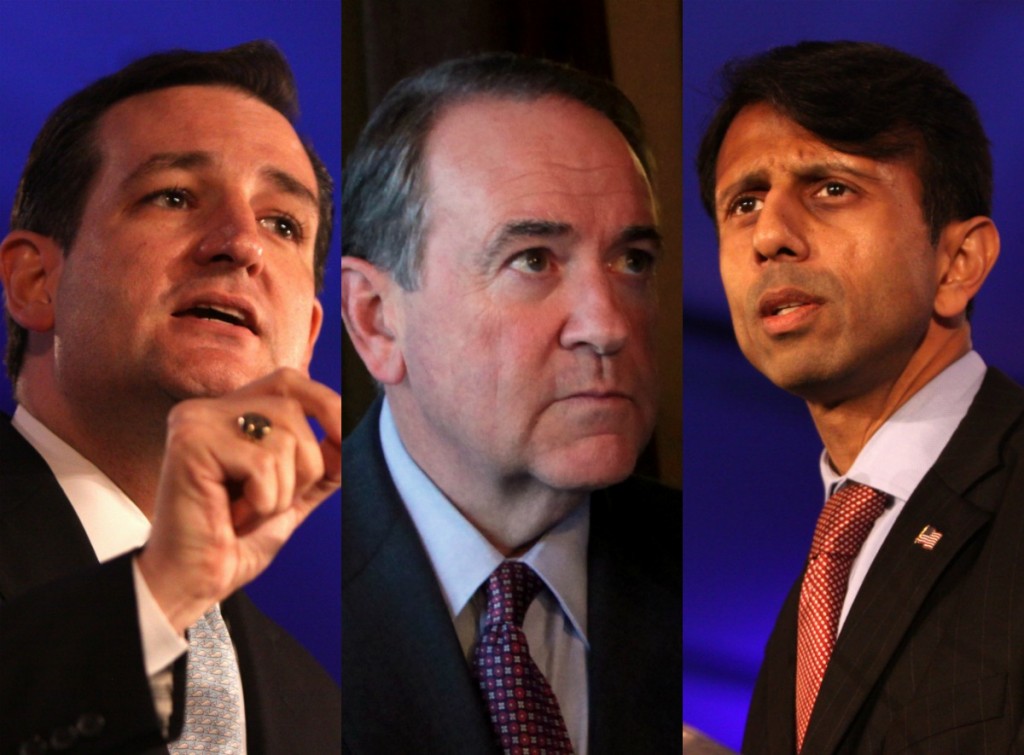 Republican presidential hopefuls Ted Cruz, Mike Huckabee, and Bobby Jindal will speak at the National Religious Liberties Conference in Des Moines, Iowa, an event organized by virulently anti-gay pastor Kevin Swanson.
One speaker at the conference, Iowa radio host Steve Deace, has said that Ben Carson has also RSVP'd for the event, although Carson's name was not included in today's press release.
Kevin Swanson, the conference's chief organizer, is a far-right pastor and host of the "Generations Radio" program, on which he has frequently claimed that the government should put gay people to death, warned that the Girl Scouts and the movie "Frozen" turn girls into lesbians and blamed natural disasters on gay people and women who wear pants.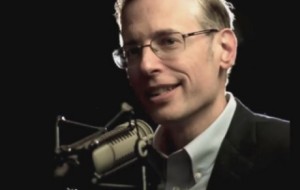 Swanson has also said that churches accepting gay couples will lead to the persecution, imprisonment and murder of Christians, and opined for the good ole days when country singer Kacey Musgraves would have been hung for her pro-gay lyrics. 
Thethe National Religious Liberties Conference is being held on November 6 and will also feature "Persecuted Christians David and Jason Benham", Rafael Cruz (Ted Cruz's bigoted father), and Bob Vander Plaats among others.