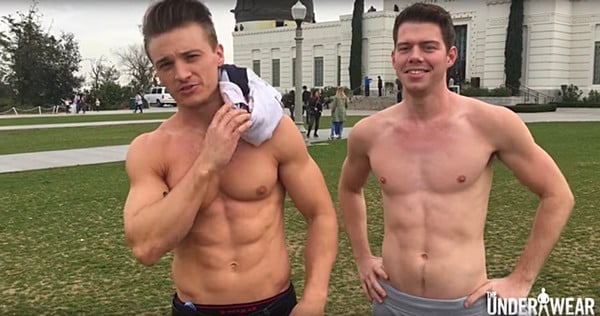 It's Monday, so take a break with the latest episodes of The Underwear Expert's 'Boxers or Briefs?
Host Daniel X Miller headed to the Griffith Observatory to do some observing of stars, aspiring ones, that is. Miller persuaded a couple of actors to remove their shirts and show off what they've got on underneath.
Watch: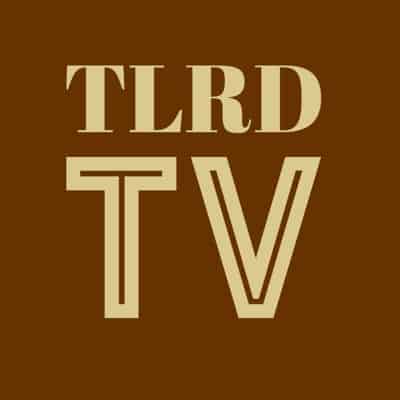 In another episode, Miller heads to Hollywood Boulders to try out some rock climbing. While he's there, the Underwear Expert quizzes the easy-on-the-eyes manager on what he likes to wear under the waistband while going vertical and even gets a peek.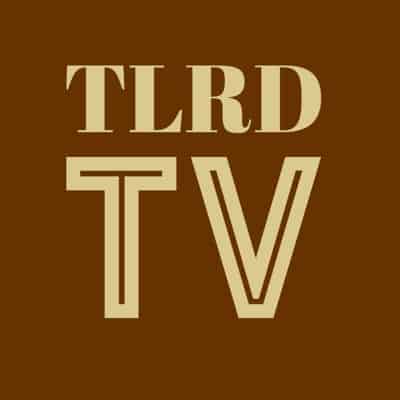 Last time, host Kevin Spencer tried the real thing while hiking in the San Gabriel mountains.
Previously 'Boxers or Briefs' has talked with guys in WeHo, shirtless Aussies, guys with hairy chests, cat lovers, Pokemon Go players, tatted up guys, hot yogis, shirtless fitness instructors, dog lovers, naked Tom of Finland models, shirtless parkour athletes, Democratic primary voters, dodgeball players, WeHo kickball players, DJs, dancers, CrossFit-ers, male models, and men on the street in Hollywood and Santa Monica about what they like to wear under their shorts.