TODAY: It's 'Cyber Monday' so don't forget to get all your online shopping done.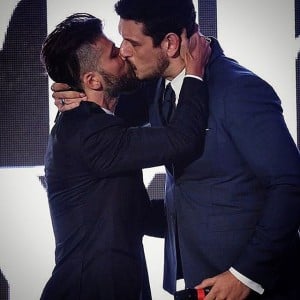 TOWLEROAD: What you missed over Thanksgiving: Two of Brazil's biggest actors kissed on live TV to protest homophobia; Singer Sinead O'Connor is receiving medical attention after posting a suicide note to Facebook; Andy Cohen read his childhood letters from camp to Stephen Colbert; Carly Fiorina claimed that anti-abortion right-wing rhetoric was not to blame for the Planned Parenthood killings; CJ Pearson, the 13-year-old YouTuber who has made a name for himself denouncing Obama, has renounced conservatism; Australian bobsledder Simon Dunn remembered that time he ran around Montana naked; Patti Labelle sang her heart out with the sweet potato pie viral video creator; and thousands signed a petition to try and ban Adam Lambert from singing in Singapore, while thousands of others countered it.
PARIS: President Obama laid a rose at the Bataclan upon arriving in Paris at 12:45 am local time last night to pay tribute to victims of the terror attacks:
@POTUS placing a flower at memorial at the Bataclan, site of one of the #ParisAttacks. Joined by President Hollande. pic.twitter.com/mIbGzuas9W

— Jeff Mason (@jeffmason1) November 29, 2015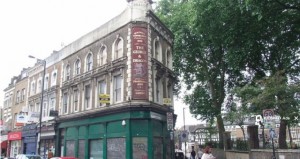 LONDON: Shoreditch gay pub The George and Dragon has closed: "The Shoreditch pub opened in 2002, and has been at the heart of London's gay community for over a decade as a pub, drag venue and art space. However, it has become the latest gay venue in the city to announce its closure following an increase in rent. A final message said: 'It's almost 13 years since we opened our doors and from pretty much that night we have been blown away with the amazing response and all the amazing things which have their origins inside Number 2 Hackney Road, a former Victorian boozer, squatted and turned into a shoe shop which we reboozerified back in 2002.'"
SPORTS: Kobe Bryant wrote a poem announcing his retirement from basketball after 20th season:
You gave a six-year-old boy his Laker dream
And I'll always love you for it.
But I can't love you obsessively for much longer.
This season is all I have left to give.
My heart can take the pounding
My mind can handle the grind
But my body knows it's time to say goodbye.
WEIRD WEATHER: A random tornado popped up in the middle of Earthcore, a dance music festival in Victoria, Australia. So, naturally, the partygoers danced right into it.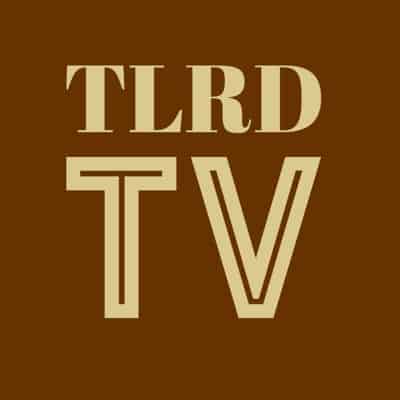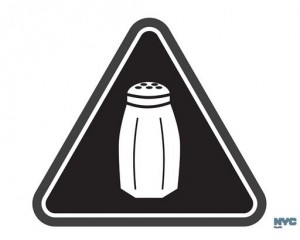 EATING OUT: New Yorkers will soon see a 'salt' symbol on their menus: "The first-of-its-kind rule takes effect Tuesday. It will require a salt-shaker emblem on some sandwiches, salads and other menu items that top the recommended daily limit of 2,300 milligrams — about a teaspoon — of sodium. It's the latest in a series of novel nutritional moves by the nation's biggest city, and it comes as health advocates, federal regulators and some in the food industry are trying to get Americans to cut down on salt."
INDIA: Hundreds march in New Delhi gay pride parade: "Organizers said that while the gay pride parade celebrated the gains India's LGBT community has made in recent years, they also wanted to highlight the continuing discrimination it faces. The Delhi Queer Pride Committee also demanded the repeal of Section 377 of the Indian Penal Code, which criminalizes homosexual acts."
MONDAY MORNING MAN: Brooklyn artist Timothy Webster.
https://instagram.com/p/-l4Qu6ICav/?taken-by=timothywebster