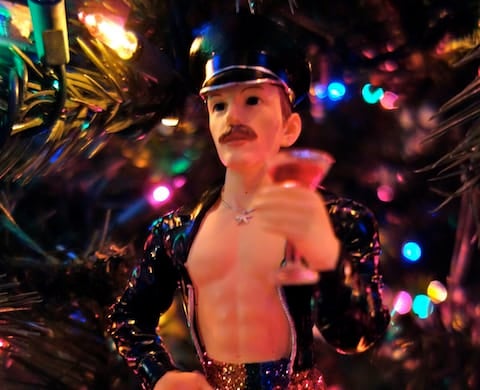 Look, we don't blame you if you're a little behind on your holiday shopping. With each day's political news landing like a flaming bag on your doorstep, we're lucky most of us just make it out of bed. If you've been too busy calling your congressman, wrapping and storing your "I'm With Her" buttons and hitting the egg nog a little too hard, there's still a week left to grab a gift for whomever remains on your nice list.
Of course, the best present is your presence a donation in their name to the Trevor Project, GLSEN, the International Refugee Assistance Project, the Center for Reproductive Rights, Planned Parenthood, the ACLU, the TransWomen of Color Collective, Black Lives Matter, etc. But, if you're also looking to provide a little levity when you stuff some stockings this holiday season, consider these queer-friendly, pop-savvy pleasers that folks wouldn't even mind receiving a little late.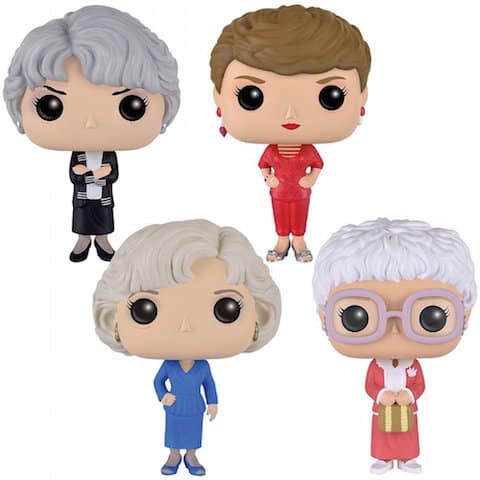 Funko Golden Girls POP TV Action Figure Collectors Set
There's no better way to say "Thank you for being a friend" than these stylized Golden Girls figures from the beloved sitcom. Before we all debated if we were a Carrie, Samantha, Miranda or Charlotte, we cared more if we were a Dorothy, Rose, Blanche or Sophia. (Just kidding, we're all Blanche.)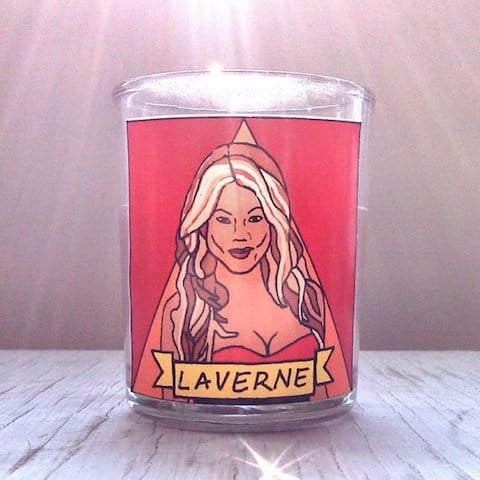 FlamingIdols Glass Votive Candle Holder
Hail Laverne, serving face, the Lort is with thee. These glass votive candle holders sport a variety of illustrations of LGBTQ idols, including Dolly, RuPaul, Bowie, Cher, Grace Jones and more. They've got that hand-drawn, DIY aesthetic that lends them that Etsy charm while adorning the altar of whichever icon you worship.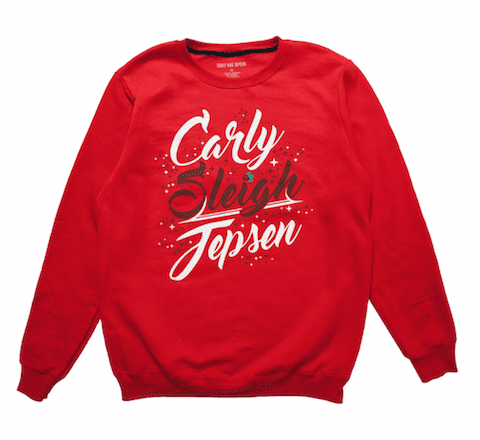 Carly Rae Jepsen "Carly Sleigh Jepsen" Sweater
Hey, I just met you, and this is crazy, but CRJ crafts some of the most masterful pop music of our generation, so buy this maybe?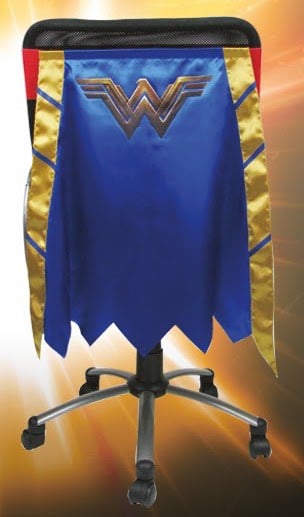 Entertainment Earth Wonder Woman Chair Cape
No Lasso of Truth required to figure out what to get the gay geek in your life this holiday season. It's the perfect office accessory to while away the hours perfecting their swivel chair-assisted Wonder Woman spin, instead of going into blind rage correcting people's fake news posts on Facebook.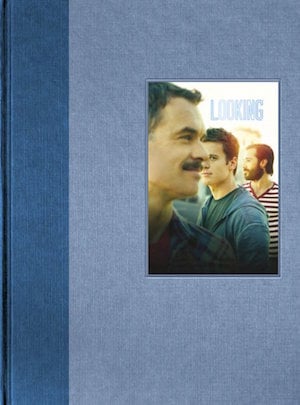 Looking, the book
HBO's groundbreaking drama is also one of the gay community's most divisive issues. People feel so strongly one way or the other about the show, they should add a field to state your preference on Scruff just below Top or Bottom. This limited-edition book includes interviews, behind-the-scenes photos and a foreword by Tales of the City author Armistead Maupin. Better grab your copy now before our VP-elect orders them all ceremonially burned.
What's on your holiday list this year?
(Photo via flickr user Kevin Dooley. Some rights reserved.)