Need a refresher on all the informative, uplifting, sexy, and entertaining LGBT videos from this past week?
We've got the recap of the best of the best right here.
Michael Sam made history Friday night as the first openly gay professional football player to take the field in a regular season game.  The 25-year-old Montreal Alouettes defensive end entered the game late in the first quarter in the match-up against the Ottawa Redblacks.
Sam appeared in several plays throughout the remainder of the game but did not register a tackle or sack. The Alouettes lost the game 26-23.
https://www.youtube.com/watch?v=RIbIvZhy58s
When do you think the first same-sex marriage in the U.S. was? 2008? 2004? Try 1975.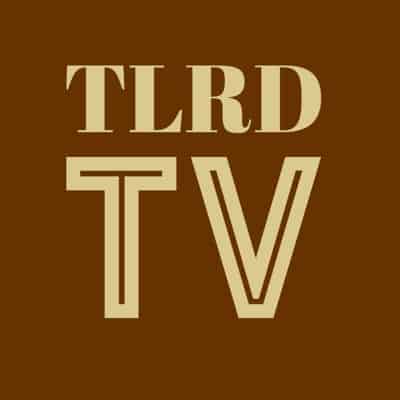 Brandon Roper and his fiancé Giuseppe Cellura were visiting the Tehama Ridge community pool in Fort Worth recently when a pool attendant came over to the couple and told them they weren't allowed to show PDA.
Roper, sensing there was more to the confrontation than just a violation of pool rules, decided to start filming.
The pool attendant was reportedly fired in the wake of the incident.
https://www.youtube.com/watch?v=PULrFraYJcQ
Gay condom company Stag Condoms has released a cheeky advertisement encouraging gay men to use protection and warning of the perils of leaving your 'back door' open.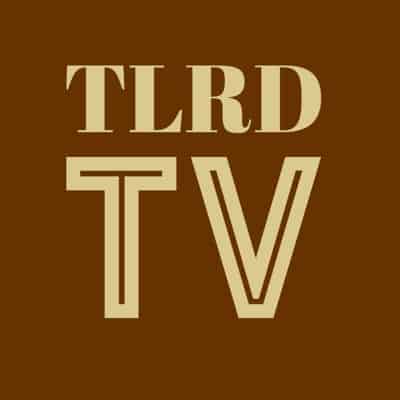 "I think Starbucks has recognized that the flavor of their lattes that they are using semen to make that latte even more flavorful."
Elle Fanning as a transgender teen struggling for acceptance in this multi-generational family drama co-starring Naomi Watts, Tate Donovan, and Susan Sarandon.
https://www.youtube.com/watch?v=2S8HVoWm9ec
John Kasich drew applause for his rather forward-thinking (for GOP standards) response to a gay marriage question at Thursday's Republican Party primary debate.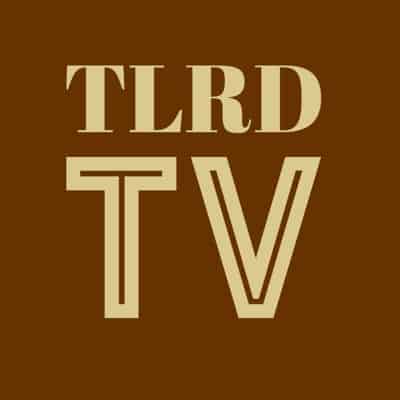 We'll have to wait and see whether the actual film delivers an accurate depiction of the Stonewall Riots, but for now all we have is the trailer – which honestly looks pretty good.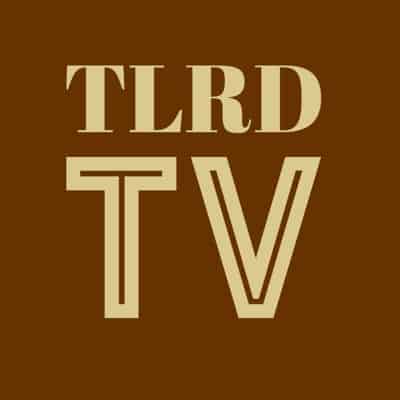 Even the most progressive regions in the world still harbor pockets of anti-LGBT resentment, as this social experiment in Scandinavia illustrates.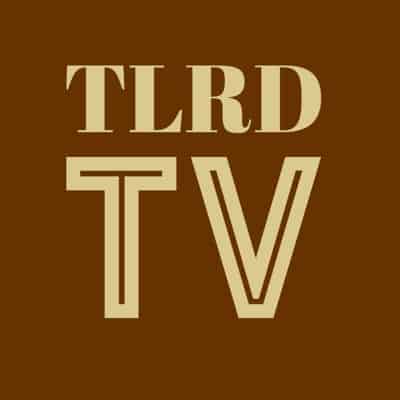 President Obama continues to be a leader in the push to secure LGBT equality in Africa – one step at a time.
[question starts around 48:00 mark]